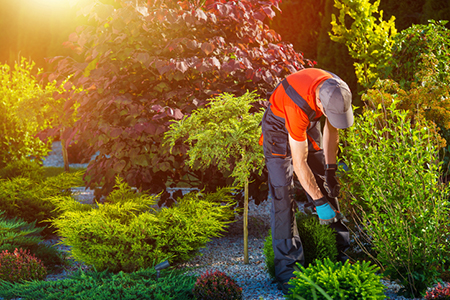 If you're planning on designing a new garden, patio or outdoor living space in the future, you're likely going to work with a landscaper. Aside from the cost of the project, there are some important conversations you should have with your landscaper before they break ground. Here are four questions to start with.
Can I see examples of your work? It's an error to assume someone will get your design ideas without seeing past examples of their work. They likely have a stack of examples, so all you have to do is ask.
How long will the process take? Make sure to have a clear time window (dates are preferable) so you know how long your landscaper expects the job to take. This will also help hold them accountable should the project run longer.
When will the plants reach maturity, and what will...