The Pros and Cons of Living in an HOA Community
Posted by Ian Ziegler on Wednesday, March 31, 2021 at 10:57 AM
By Ian Ziegler / March 31, 2021
Comment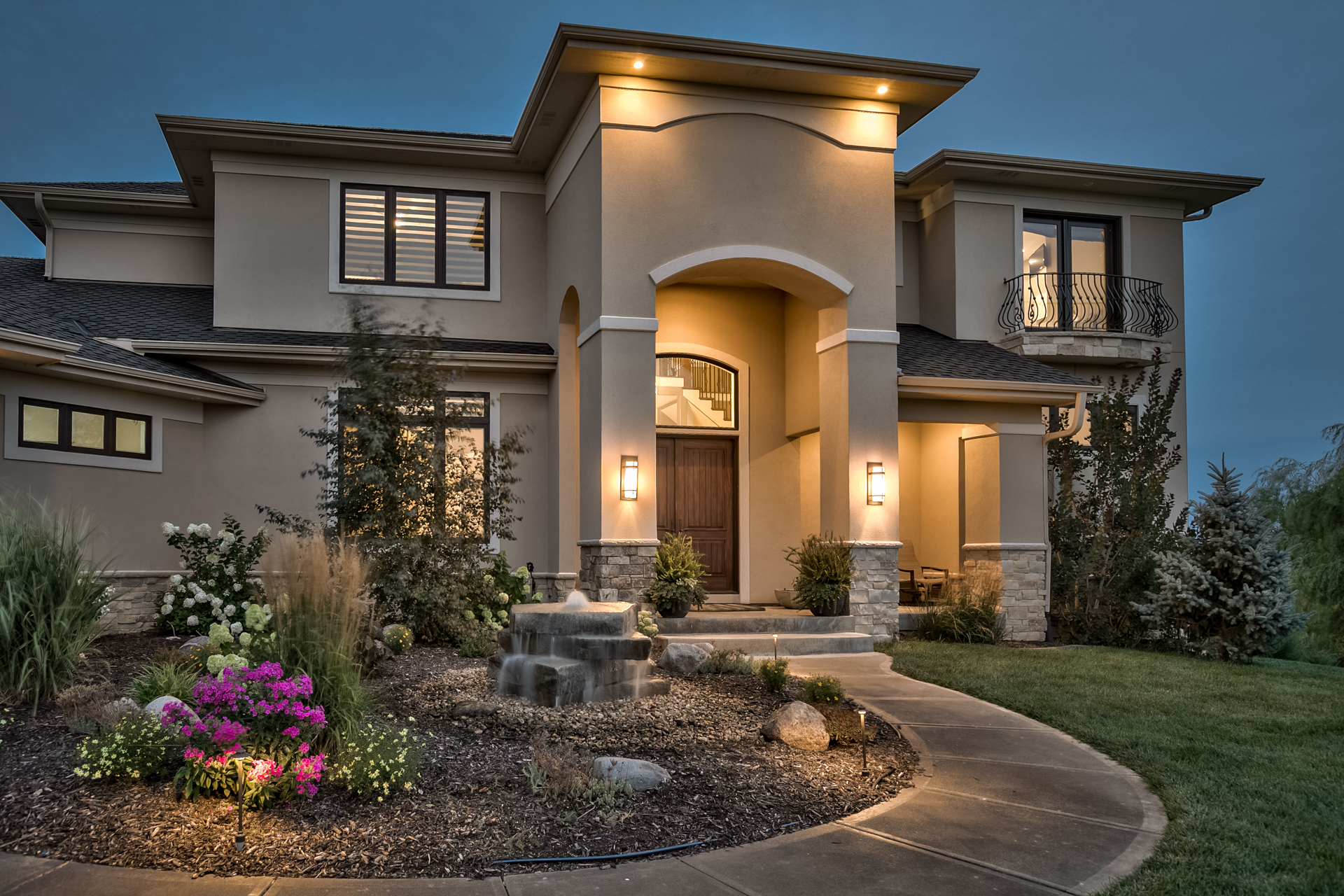 HOA stands for a Home Owner's Association, a nonprofit group that is operated by a board made up of homeowners, sometimes involving a management company. Every HOA has a different set of rules. It is important to check up on them before you commit to becoming part of the community. Not all HOAs are created equal and some offer more perks than others. Usually the higher the fees, the more amenities are provided. HOA dues are paid periodically and range from lump yearly payments to monthly installments. Is living within an HOA right for you? Here are some pros and cons to consider before making an offer on a property governed by an association.
The Benefits
If you like the idea of buying a home with guaranteed value and you like order and peace, living in an HOA will be right up your alley. An HOA ensures that the homes in the community retain their market value. The Association can settle disputes between neighbors, curbing nuisance behaviors and keeping relationships in the community civil. They also can control the aesthetic value of the homes, keeping them attractive and orderly, protecting your property's market value. Many associations enforce quiet hours that prohibit noise like late night garage bands and dog barking. In fact, the chances are good that your home's value will grow over time because the quality of the community is guaranteed to remain constant. Living in an HOA can be fun since many associations have clubhouses, pools, and parks. These communities also can offer landscaping and snow removal, taking stress away from time-strapped residents.
The Downfalls
If you are the kind of person that likes a greater degree of personal freedom, living in an HOA may not be right for you. For example, if you do not abide by the rules for lawn upkeep you could be pegged with fines. You may not be able to paint your house the color you want and you would need to get approval from the board before you build something on your land. Some HOAs prohibit any renters in your home and don't allow street parking. In extreme cases, an HOA can force a foreclosure on a resident who is not up to date on his or her dues. Some HOAs even screen new potential buyers when a resident is trying to sell their home, which inhibits their moving process. Overall, you know your personality and what your living preferences are. If you do not like any encroachment on your personal lifestyle, then it would be better for you to choose a community without an HOA.
It is up to You
There can be great financial benefits to belonging to a community where your home keeps its value and where the quality of its community is regulated. There can also be enjoyment in the freedom of living in a neighborhood without an HOA where you can avoid fines if you get sick and cannot mow your lawn.
It is very important to conclude with the fact that every HOA has their own set of rules that range from just basic lawn upkeep to having a complex set of social regulations. Some HOAs are "mild" and appeal to the lover of freedom, while the more "strict" ones will attract residents who want a greater degree of control over the quality of their community. The important thing is to read the fine print and be aware of what is expected, then decide if you are willing to be a part of the HOA in question.