3 Questions to Ask Yourself When Looking at Potential Homes
Posted by Ian Ziegler on Monday, March 22, 2021 at 4:18 PM
By Ian Ziegler / March 22, 2021
Comment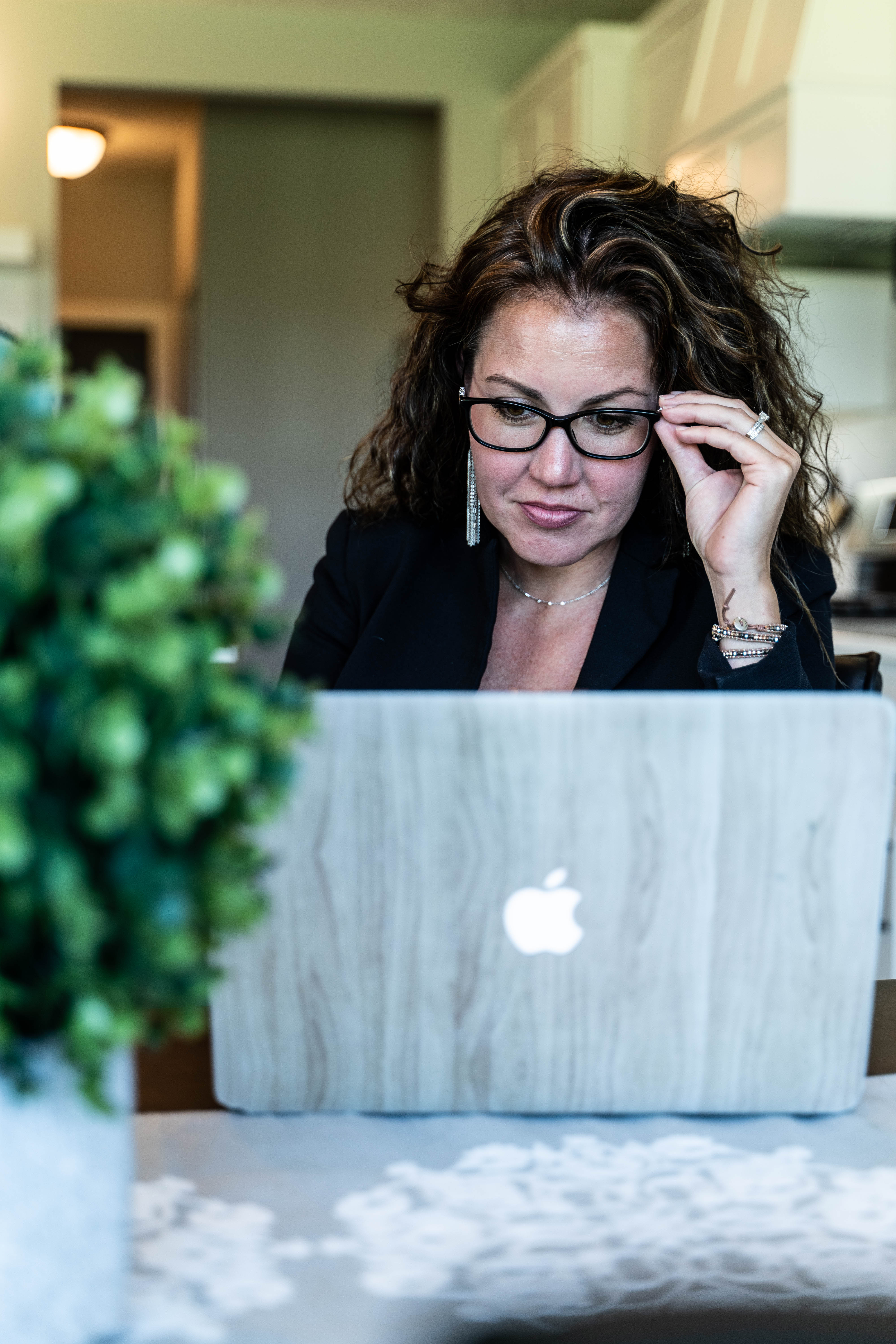 Whether you are buying your first home or you have bought a home before, finding your perfect home can take a while. If you are considering buying a home, it is a good idea to sit down and ask yourself the following three questions.
How Much Can I Afford?
Often, this might be more than one number. It is a good idea to know what you would like to set as a limit. Then you should know your absolute upper limit. Sometimes, these two numbers are fairly close. Other times, the numbers might be quite different. For example, maybe you are comfortable spending $300,000 on a home, but your absolute upper limit is $450,000. When starting out, try to stick to your preferred limit. Then, even if you do find a home slightly above that, you are less likely to fall in love with a home that is completely above your upper limit.
How Much Work Am I Willing to Put in?
In general, you can get a fixer-upper for less than a similar home that does not need any repairs. While the lower price tag might be appealing on the surface, it is important to consider how much time and money it will take to make the repairs as well as considering your own home repair abilities. Purchasing a home that needs new kitchen cabinets and appliances or other small repairs might not be too bad, but a home that needs completely gutted might not be worth the savings. Be honest with yourself when it comes to your limits, particularly your home repair abilities.
What Are the Necessities?
Unless your dream home is fairly simple or your budget is unlimited, you may have to make some sacrifices. Decide where you are not willing to compromise and what things you are willing to give up. For example, maybe the location is more important than having a backyard pool, or you are willing to sacrifice the third bathroom as long as the home has at least five bedrooms. Each person or family will have a different priority list, but it is important to understand what things you are willing to sacrifice, and where you are unwilling to compromise.
Depending upon your needs, there might be other questions you will want to ask yourself. While it might be discouraging if you do not find your dream home right away, it is important to stay patient throughout the home search process. You will eventually find the right home for your family.