4 Tips on How to find a mortgage lender in Omaha
Posted by Ian Ziegler on Tuesday, January 17, 2017 at 12:41 PM
By Ian Ziegler / January 17, 2017
Comment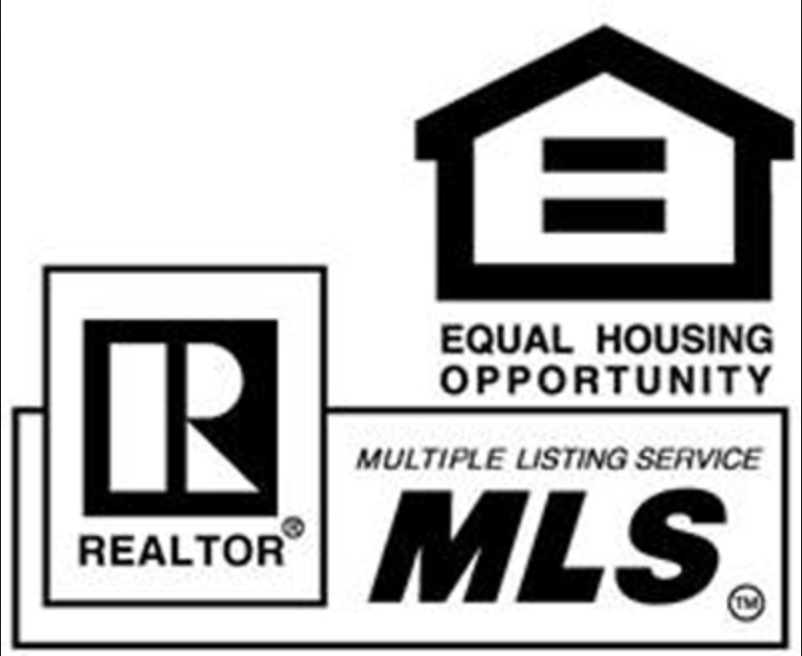 You have spent the last 10 years saving up for the deposit on your dream house. After finally finding what you believe to be the perfect property in a prime location you are now bogged down with the task of finding a mortgage lender in your area. Without the excess funds needed for the cost of the house, finding a mortgage lender is imperative to extend you the credit required to purchase your new home.
Before seeking out financing elsewhere, it is always good to first contact your financial institution and weigh their mortgage options. This should be your initial search for a lender. If your financial institution is not able to provide you with an ideal finance option for your mortgage needs then you may continue to look further. It is good to shop around to compare the rates and fees each bank charges.
There are large national banks here in Omaha but a good option is to check with local lenders as well, they have less restrictions which may be a better option for you. Here are a few tips that may assist you in your search:
Utilize Internet Search Engines - This is a very technology driven era and when in doubt, resort to doing internet searches on Google, Bing, Yahoo or any other search engine. A sample search can be 'mortgage lender in Omaha' and from here the source will populate with given websites that fit your keywords.
Consult Real Estate Professional(s) - The industry of real estate is a team effort with many counterparts including attorneys, title clerks, real estate agents and etc. Contacting any of the local aforementioned professionals should be a benefit to your search. In my opinion this should be your fist step. Realtors deal with lenders on a daily basis and know who to use and not to use.
Contact Local or Regional Real Estate Boards - Every area and region in America has dedicated boards and associations for the real estate industry. Contact the Omaha Area Board of Realtors or Nebraska Real Estate Commission which will include databases or specific people you can talk to in search of a mortgage lender.
Ask Anyone You Know Locally That Owns a House - Majority of people cannot afford to purchase a house outright for cash. So as the saying goes, "it's not what you know, but who you know". It is keen to apply this notion to your search. Get with any of your friends, family and associates that you know own homes and simply ask them who their mortgage lenders are or if they know of any good ones. This can even yield you inside knowledge as to the level of service the company provides which will aid you in making an informed decision.
There are many tools that can be utilized to find a mortgage lender in Omaha, or any area for that matter, and the ones mentioned above are just a few. Purchasing your new home is closer than you think!
For recommendations on lenders please reach out to us. We have great contacts that can help the first time home buyer to the seasoned home buyer.
Office: 402-212-3419