6 Advantages of Hiring a Real Estate Agent
Posted by Ian Ziegler on Wednesday, March 3, 2021 at 2:47 PM
By Ian Ziegler / March 3, 2021
Comment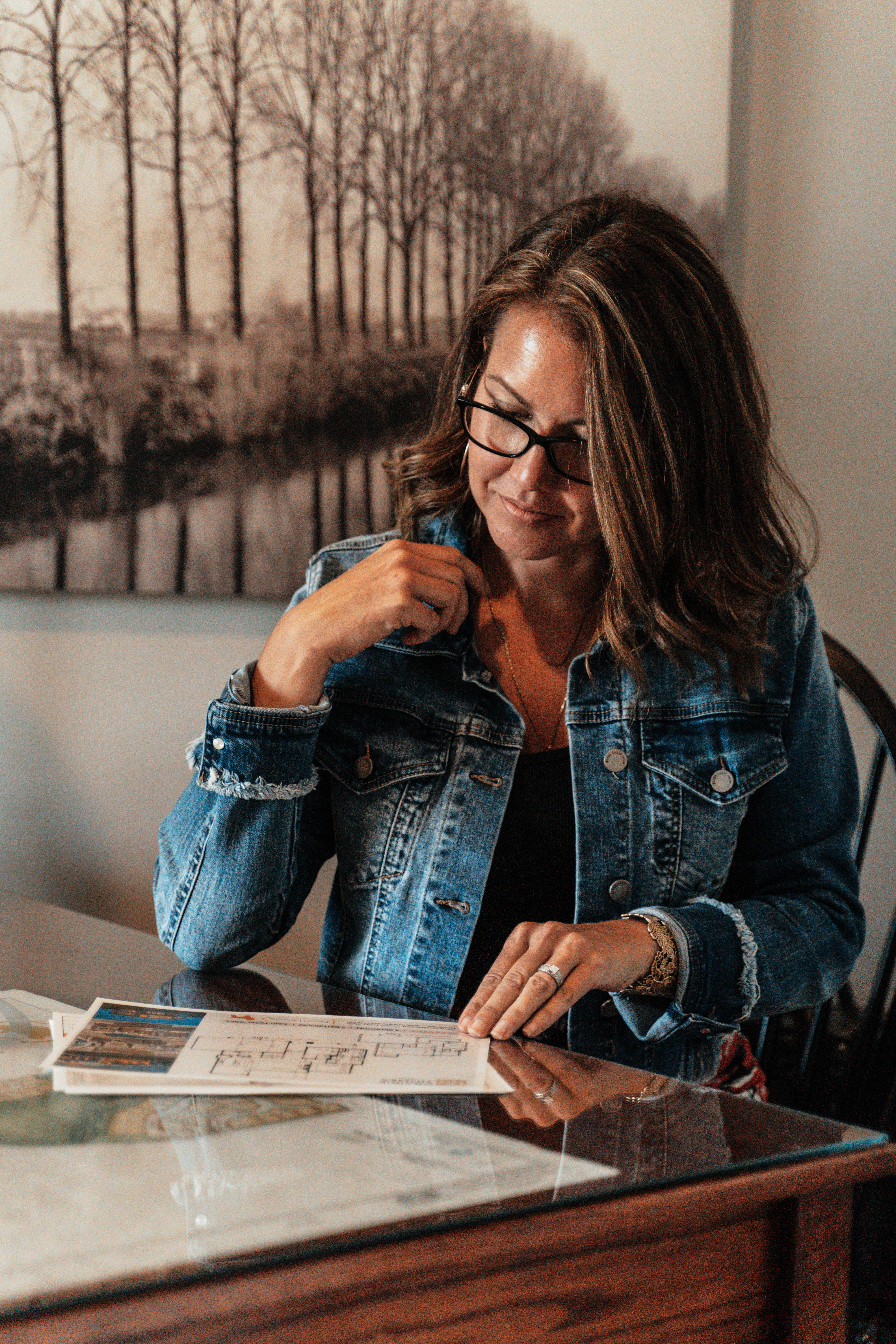 You are about to buy or sell a home and are asking, "What are the advantages of hiring a real estate agent?" As a seller, one may think they are able to save themselves some money not paying a seller agent's commission. A home buyer may think they can negotiate a lower price because buyer agents are typically paid from the seller's proceeds. However, not using a real estate agent has many shortcomings.
Hiring a real estate licensee means not needing to know everything about buying and selling a home. Their knowledge and experience will save you time, energy, and money. Here is our list of 6 advantages of hiring a real estate agent:
Paperwork: A real estate agent is already knowledgeable about the required paperwork at every stage of the sale process. Not only can they walk you through the paperwork, they can explain what is actually written in the small print.
Negotiating: You may think it is easier to negotiate a real estate deal face to face, and it will manifest better results. In the vast majority of cases, this is not true. Buying and selling a home is emotional. A real estate agent knows when being tough is the best way to go and when to play nice.
Filtering: Agents are the spam filters of the real estate world. If you are a home seller, they will filter the calls from window-shoppers or unqualified buyers. If you are a home buyer, an agent will stop the often heavy-handed marketing calls from builder agents.
Pricing: Zillow and Trulia can give you information on the final price of similar properties, but there is nonpublic information only available to real estate agents. He/she knows if there was a seller assist and the amount, if there was a credit inspired by an inspection report, and the actual commissions paid. Final sale price does not tell the whole story.
Repairs: An inspection report will find issues with the property. A good inspector will find problems even if the house is in good condition. Each buyer has their own idea of what is a deal breaker and what is not, and a seller has a limit to the amount they are willing to pay for repairs or give credits. An agent is important for negotiating on your behalf so that emotions do not have things going south.
Closing: There are many hazards that can kill a deal in the hours leading up to closing. An agent can make sure there are no unexpected title issues, that financing will meet deadlines, and that all other professionals involved are hitting their targets.