Advantages of Hiring a Real Estate Agent: Save on Carrying Costs
Posted by Ian Ziegler on Tuesday, February 2, 2021 at 9:59 AM
By Ian Ziegler / February 2, 2021
Comment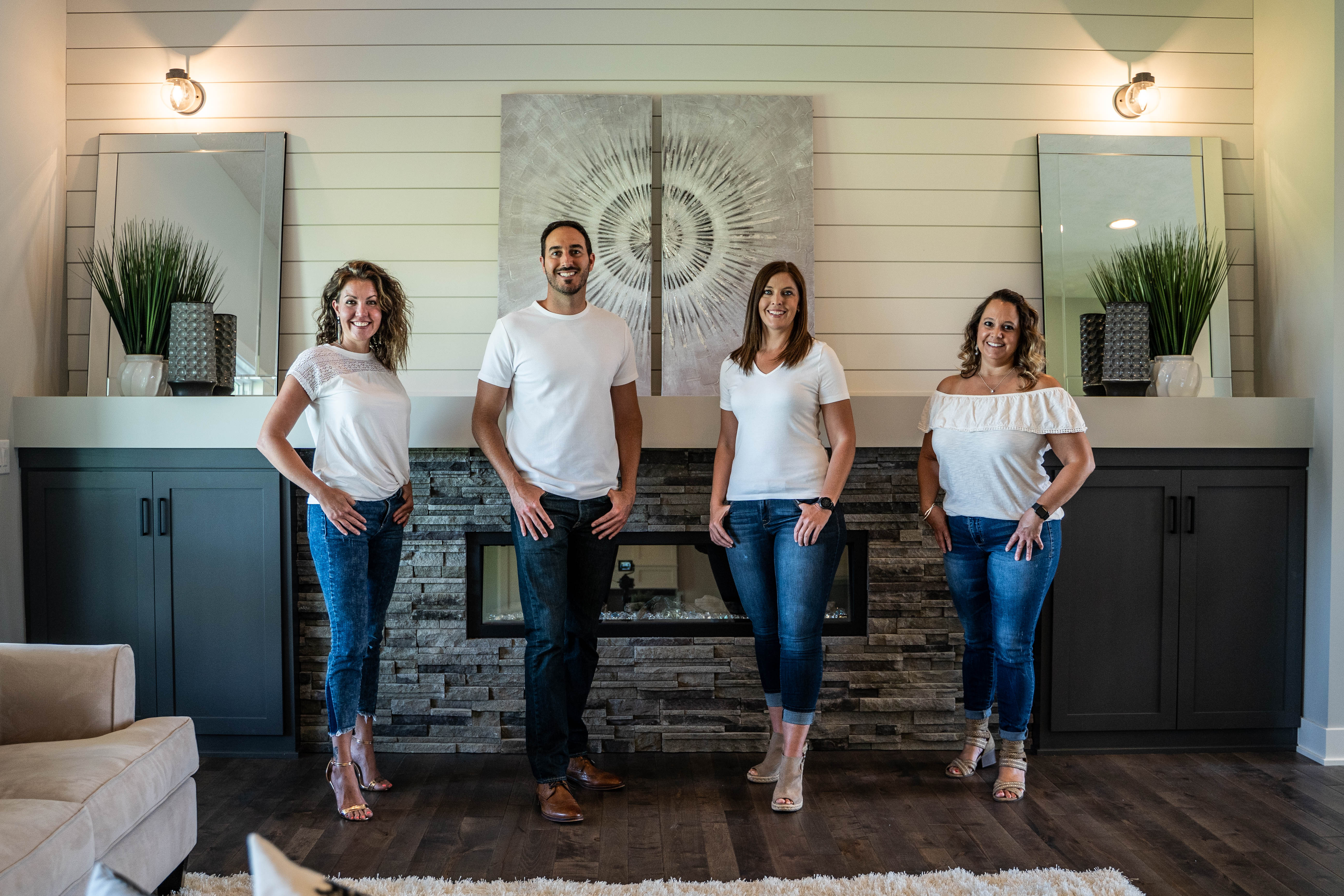 Most potential home sellers in Omaha, understand they will likely have to pay one-time closing costs after the home sale. But few consider the horrendous carrying costs or expenses that recur as part of the monthly upkeep. One of the main advantages of hiring a real estate agent is the time factor. A real estate agent helps you sell your home quickly so you save on the carrying costs and the pile-up of bills that include the mortgage payment, property taxes, utilities and other costs. By working with an experienced Home Team real estate agent, you often save tremendous money on carrying costs as well as avoid the emotional drama of living in limbo. Consider a few of the reoccurring expenses that take away from your actual profit at the closing table. Even people who flip homes for a profit worry about carrying costs.
The mortgage payment itself
Each month that you keep the house on the market or procrastinate in terms of listing, you continue to pay the mortgage. Most mortgages include property taxes, insurance as well as interest and principle on the mortgage loan. If you fail to make timely mortgage payments, it affects your credit. You also run the risk of dealing with a foreclosure. If you no longer wish to live in a home, rent it out or own it, it makes no financial sense to continue spending money that you won't recoup. Waiting to sell often means higher property taxes if homes in your area are going up in value.
Utility bills
If you wait to sell your home until Spring, you often pay for the expensive cooling bills in the summer. Also, most property owners keep the Internet, cable, water, and other utilities current while listing a home. People who take a DIY approach or for sale by owner often discover they don't have to the tools to sell a home quickly at a higher price. Although your real estate agent may or may not sell your home in a few days, your odds increase of a quicker sale.
In some cases, the market goes down so your home loses value as you procrastinate. Experts point out home sellers pay for closing costs, marketing, staging, upgrades and remodeling expenses. Whether you got over your head with a home flip project, inherited a home or simply want to sell your long-time residence quickly, consider working with Home Team. For more advice on the advantages of hiring a real estate agent, please contact us.