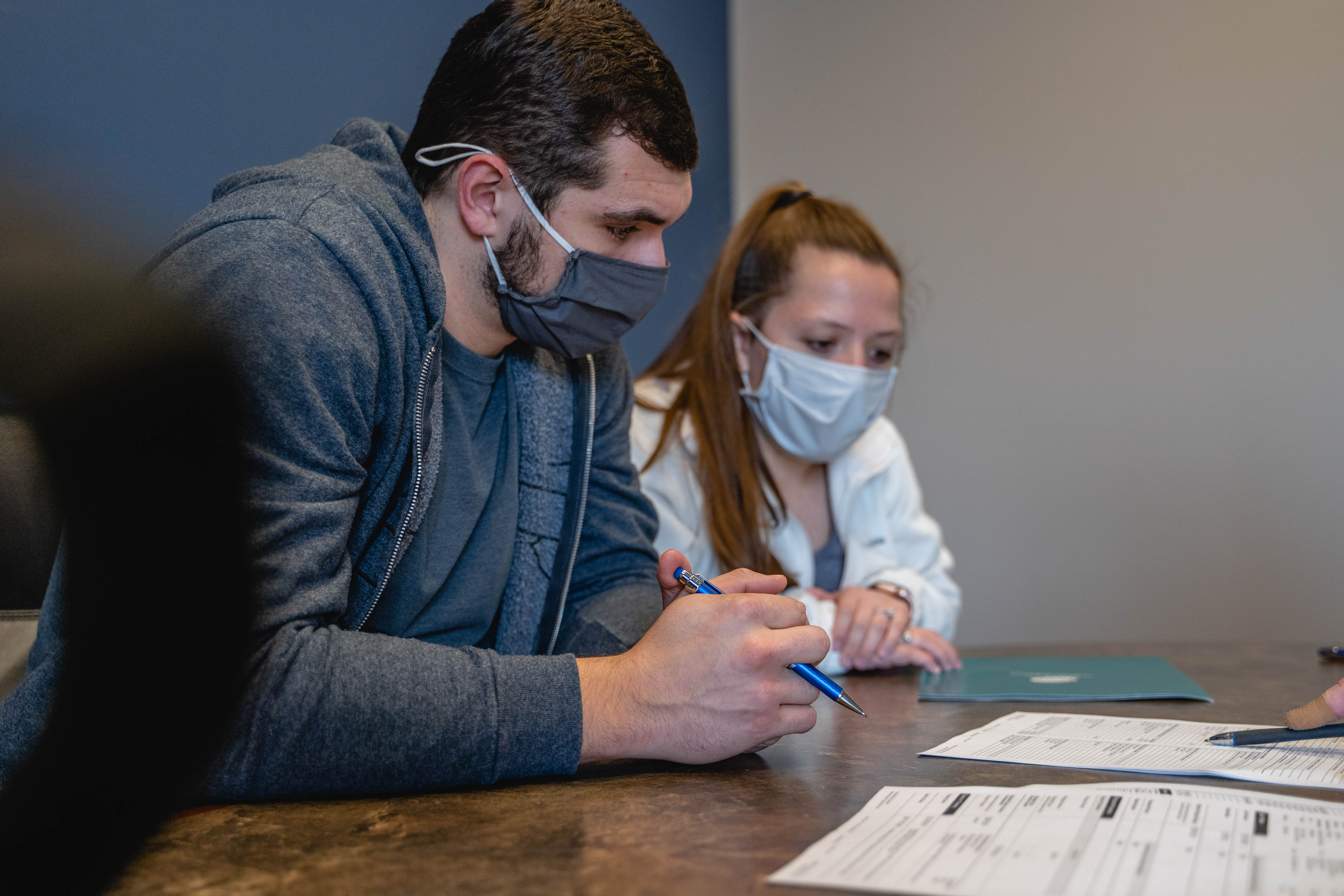 Home sales can be a tricky matter of timing. If you're a buyer, you don't want to sell your home before you have a new home under contract. But if you're a seller, it can be stressful not knowing if a buyer is going to back out because they have their previous home to grapple with. It's a common situation for all that it seems like a looming problem, and most real estate contracts solve it through a contingency clause.
What is a Home Sale Contingency clause?
Many real estate offers and contracts come with a section about the buyer's current home. In this section, or contingency clause, the contract can stipulate a certain date by which the buyer needs to sell their home; if a sale is made by the agreed-upon date, then the contract remains binding. But if the sale isn't made, then the contract isn't terminated.
If you're...