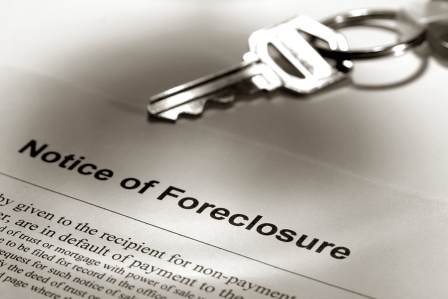 Losing a home to a foreclosure is a heartbreaking low point for a lot of homeowners. But there is an easy way to turn the situation around. When it comes to how to save your home from foreclosure and rescue your finances, start with a real estate agent experienced with quick sales. Selling your home quickly for an adequate price often rescues your home and allows you to pay the mortgage company what you owe. According to an article by realtor.com, receiving a foreclosure notice or "notice of default" is not a hopeless situation.
Figuring out what you owe
A good real estate agent will give you a free market analysis of your home so you know how much money you will likely receive from a sale. Ask your agent about inexpensive...