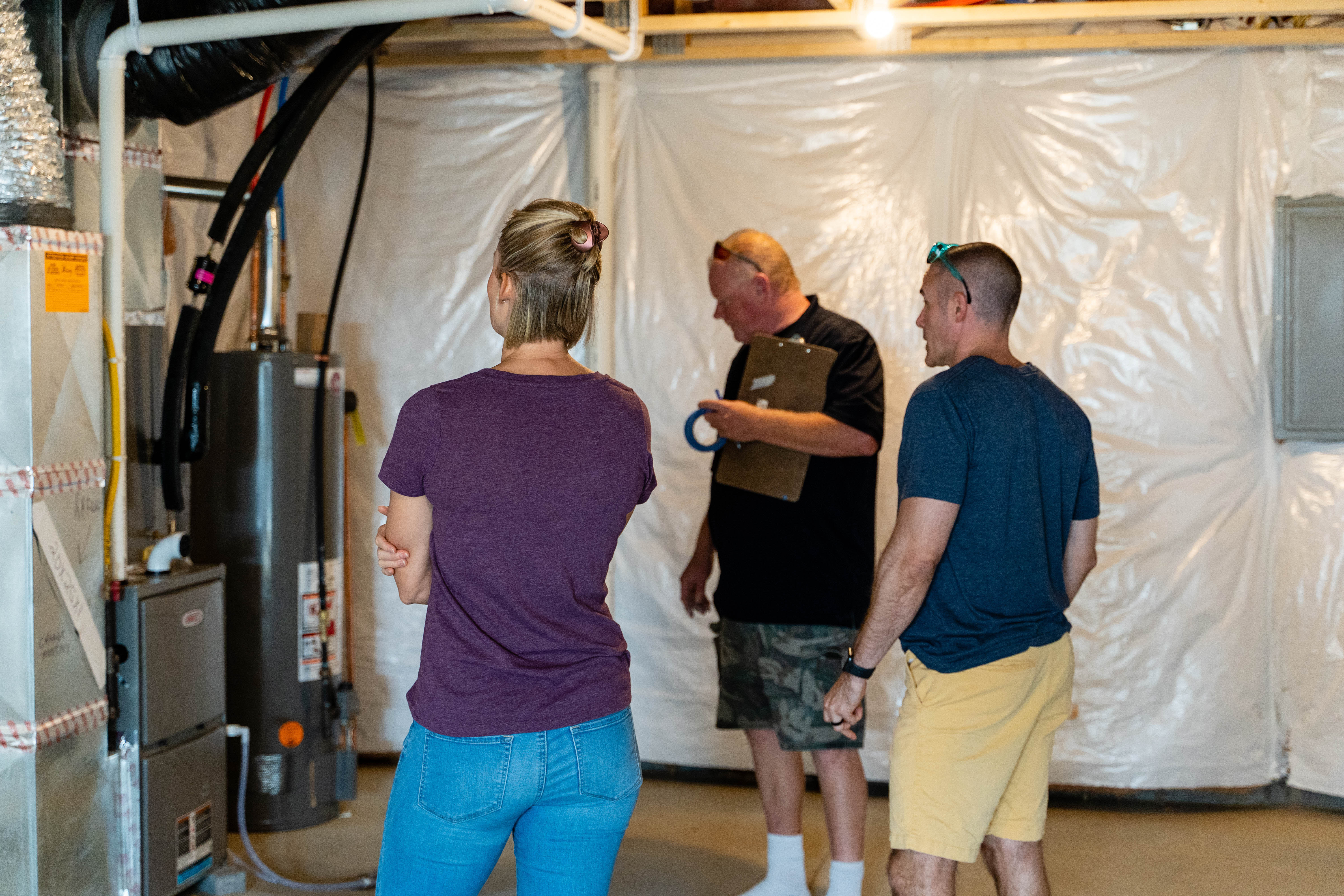 A lot of sellers and real estate investors know the value of curb appeal. Things like fresh paint, new landscaping, and a pressure-washed exterior make a home look nicer and much more appealing at a low cost. Most potential buyers form an opinion within just a few second of seeing a new home, so make sure you have a list of things to look for when you're seeing a house. Here are a few elements to get you started:
Look at the plumbing. Not every recent restoration is a sign of bad news, but they are things you should question. Check the area around the water heater, major appliances, and under the sinks for signs of water damage, new pipes, and replaced drywall. These are potential signs of a recently burst pipe which could hint at lingering damage or risk.
Check the attic and garage for insulation....