Five Advantages of Hiring a Real Estate Agent to Help Sell Your Home
Posted by Ian Ziegler on Monday, January 18, 2021 at 2:11 PM
By Ian Ziegler / January 18, 2021
Comment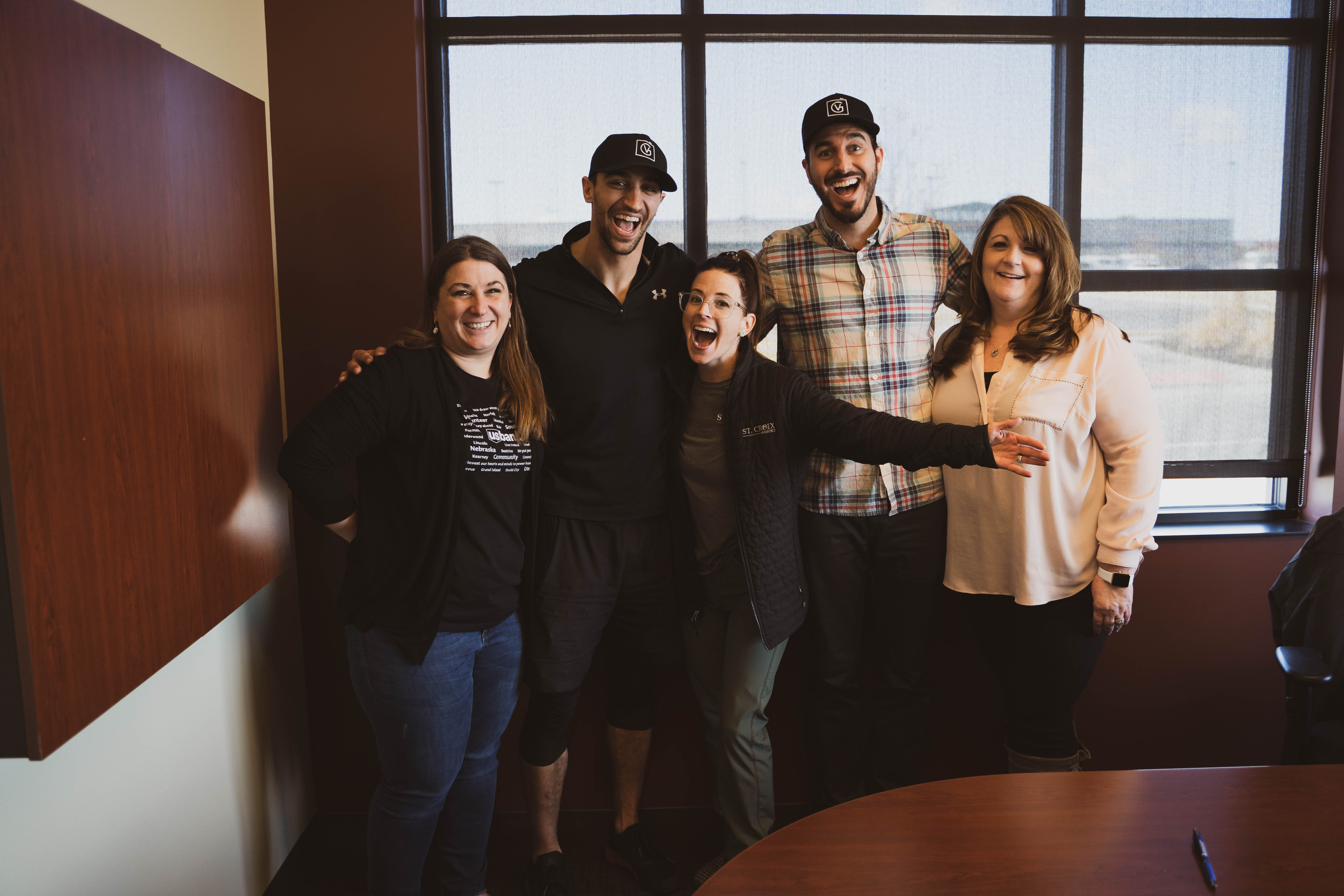 In a market where homes seem to be selling the moment they are listed, it may be tempting to forgo hiring a real estate agent, and try your hand at selling your home yourself. Certainly, selling your home on your own will save you from paying a sizable commission to a realtor. Unfortunately, not knowing the in's and out's of the real estate game may work against you, and may end up costing you more than a realtor's commission.
1. Convenience
Assuming you are not a full-time real estate agent, selling your home will be almost a type of second job. In other words, look forward to spending most, if not all of your free time, responding to requests from potential buyers. It is important to remember that in a market full of options, potential buyers will quickly move on to the next home if you don't respond to them quickly. Additionally, if you are unable to leave work to show the home on their schedule, they will likely find another seller who is able to accommodate them. Because selling your home is a realtor's primary focus, you don't have to worry about scheduling showings. Your realtor will work around a potential buyer's schedule, and show your home at their request, leaving you to freely go about your day.
2. Paperwork!
Anyone who has sold or purchased a home knows the amount of paperwork involved. Each state has different regulations and requirements to sell a home, and these regulations are ever-evolving. A real estate agent's job is to be an expert in their market, keep up with changes, and ensure all paperwork is filed legally and correctly, therefore keeping both buyer and seller out of hot water.
3. Property Values
Aside from visiting different real estate websites, it's almost impossible to determine the actual value of your home. A big part of your realtor's job is to run the comps (comparable properties) for your neighborhood. These statistics give you the actual listing and selling prices of homes similar to yours, and are the closest you will get to figuring the true value of your home.
4. Repairs and Upgrades
A seasoned real estate agent will quickly take note of any repairs or upgrades that should be made on your home in order to expedite the selling process. Perhaps you've been so busy, you didn't notice your front door needs a new paint job. Not only will your realtor point this out, but typically he or she will have a list of contacts, professionals in different areas, who are dependable and well-priced. By placing a simple phone call, your realtor can get things done quickly, and get your home in tip-top shape for showing in no time.
5. Negotiations
While you may pride yourself on being a first-rate negotiator in business or in your personal life, you may discover when it comes to negotiating the price of your home, you're a bit out of your element. And, as the market heats up, negotiations are bound to get heated as well. Between bidding wars, cash offers, and other cutthroat tactics, it may behoove you to have a professional negotiator on your side, to guarantee you get the best deal for your beloved home.
Although it is possible to sell a home on your own, especially in today's sizzling housing market, hiring a real estate agent is still the best, and easiest way, to be sure you are covered in all areas. From the legalities of paperwork, to availability in showing your home, and finally to securing a strong buyer, a professional realtor can make selling your home a breeze.
These five advantages of hiring a realtor are only a few examples of why it is wise to enlist a realtor to help sell your home. Once you find a professional real estate agent who fits your needs, you can put your home in their hands, relax, and enjoy the journey.