Four ways for a beginner to invest in real estate
Posted by Ian Ziegler on Tuesday, December 20, 2016 at 11:00 AM
By Ian Ziegler / December 20, 2016
Comment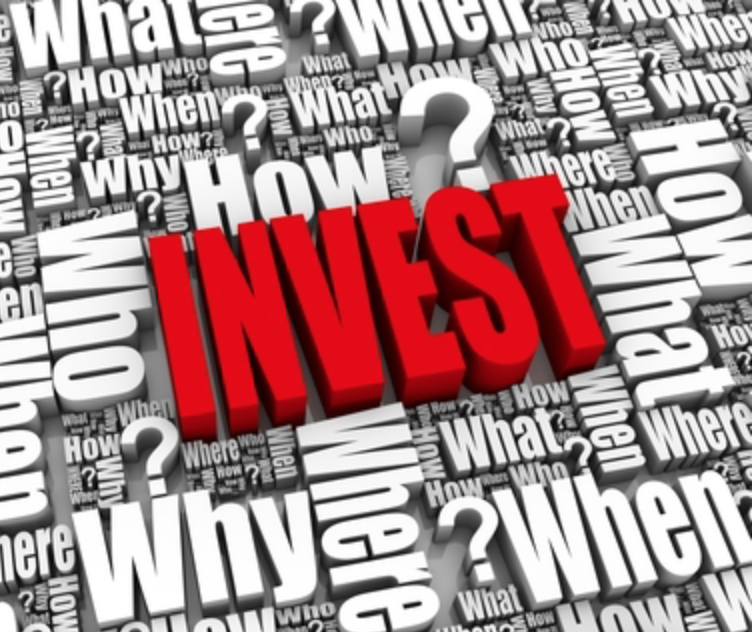 It's easy to get caught up on all of the glamorous house-flipping and renovation shows on the cable channels. The shows always portray things as incredibly easy, and it seems like the investors always earn a profit. This is not always the case in real life. Fortunately, there are many ways to invest in real estate. If you're just getting started you may want to consider some of the following options.
1. A REIT, or real estate investment trust. The corporation or trust that manages the REIT uses investors' money to buy and manage properties. This is a great way to invest in commercial properties or apartment buildings -- the kind of properties that are usually out of reach for a beginning investor. Plus, the REIT already has a management team in place so you don't have to do all of the hard work yourself. REITs are ideal for stock market investors who want a fairly safe, stable return.
2. Starter rental properties. Let's face it, there is something nice about having a tangible property in your portfolio. You can drive by it, show it off to your friends, and you are gaining both rental income and (hopefully) appreciation.
A knowledgable realtor can help you choose a profitable rental property. Most beginning investors start with affordable single-family homes because they are easy to manage and attract long-term tenants. And if you don't want to handle the landlord duties, you can certainly hire a property management team to do it for you.
Omaha has a very strong demand for rental properties, with a vacancy rate of between 5 and 7 percent. A beginning real estate investor doesn't have to look far to find an affordable house that would make a great rental.
3. Fix and Flip. Yes, you can still flip houses, but you should have an excellent team in place to do so. You need a fantastic realtor and dependable contractors to help you acquire and flip a property. Beginning investors should focus on properties that mainly needs cosmetic updates.
4. Multi-family properties. Large multi-family properties get a little tricky when it comes to financing. A beginning investor should stick to a property with no more than 4 units. Multi-family properties are great because if one unit it vacant, you are still drawing income from the other unit(s). Some people will buy a duplex which allows them to live in one unit and rent out the other unit.
You don't have to choose just one strategy. Over time, you may want to develop a diverse portfolio of single family houses, REITs, and multi-family properties. A knowledgable realtor can help you find single- and multi-family properties in Omaha.
If you need help investing in real estate feel free to reach out to us. Also check out some other helpful links below:
http://money.usnews.com/money/personal-finance/mutual-funds/articles/2015/03/05/how-to-begin-investing-in-real-estate
http://www.investopedia.com/articles/pf/06/realestateinvest.asp
https://www.entrepreneur.com/article/248350
https://www.biggerpockets.com/renewsblog/2013/02/09/how-to-start-investing-real-estate-young/
https://www.thebalance.com/how-to-invest-in-real-estate-357989