Home Buying and Understanding Closing Costs
Posted by Ian Ziegler on Thursday, May 19, 2016 at 1:31 PM
By Ian Ziegler / May 19, 2016
Comment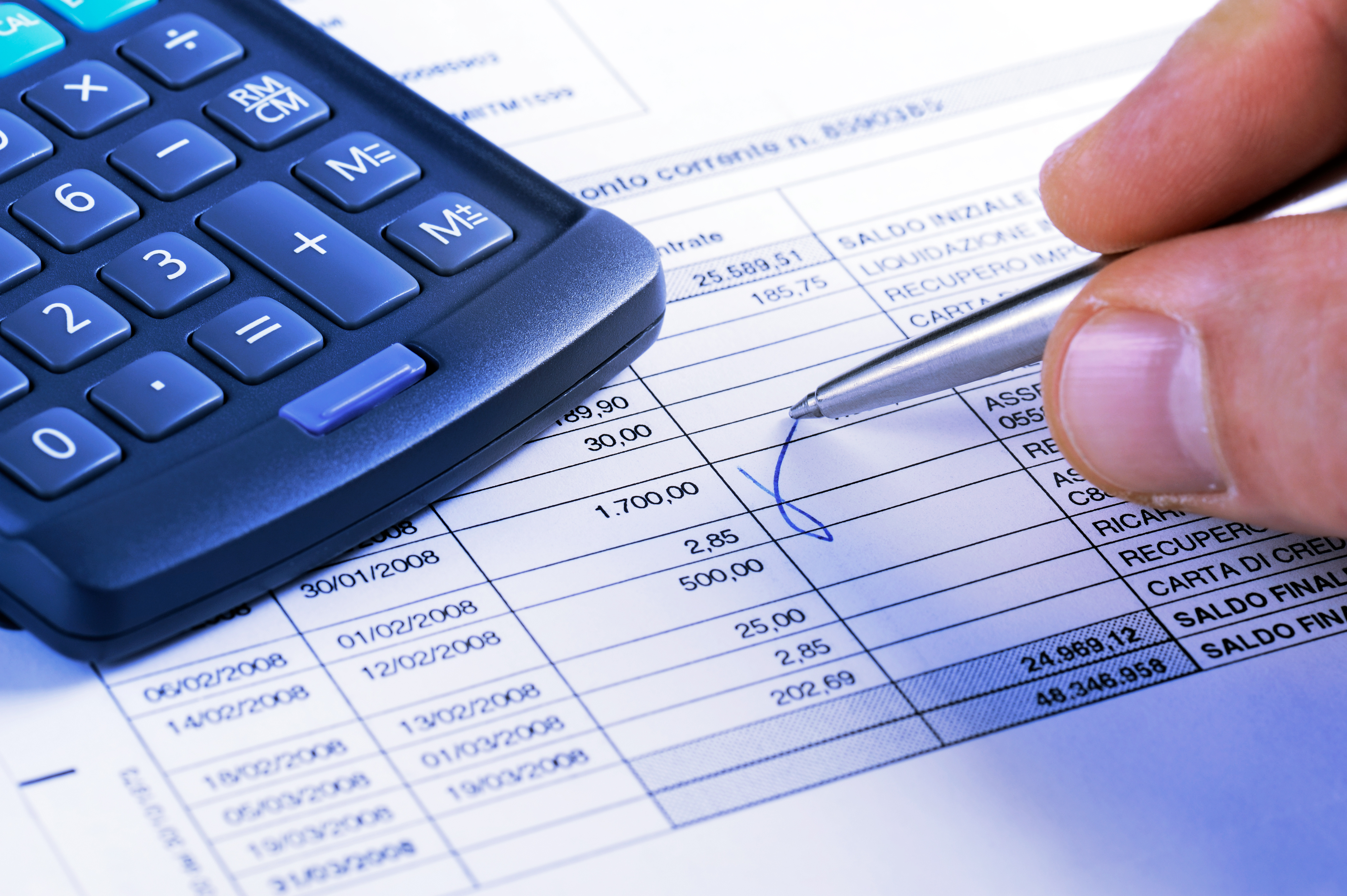 When you are preparing to buy a home you can easily become overwhelmed with all of the terminology. If you haven't bought a home before you are probably not familiar with the process. Let's examine what closing costs are so you know what to expect.
When you select a house you want to purchase, put in an offer, and have your offer accepted you are well on your way to owning your own home. At this point in the process the lender and borrower attorneys or title company will start preparing for the mortgage closing! Quite a bit of background work needs to be completed to protect the lender and borrower including:
Flood determination to see if there is a risk of flood at the house.
Preparing title insurance to be sure the history of homeownership doesn't have any discrepancies that might cause a future legal issue.
Appraising the value of the house to ensure you aren't paying significantly more than it is worth.
All of these activities have a cost associated with them. In addition the application must be processed and credit report evaluated. It will be necessary to pay taxes and insurance as well. The attorneys or title company preparing for the closing also have fees that are part of the closing costs.
Closing costs generally are between 3.5 and 5 percent of the total purchase price of the house. Therefore a borrower looking to buy a $100,000 house will pay $3,500 to $5,000 in closing costs. Your lender can let you know what to expect for closing costs in your specific situation. This will allow you to prepare accordingly.
Helpful links for closing costs:
http://www.zillow.com/mortgage-learning/closing-costs/
https://smartasset.com/mortgage/closing-costs
http://www.realtor.com/advice/reduce-closing-costs/