Home Selling Process: Closing and What to Expect
Posted by Ian Ziegler on Tuesday, March 29, 2016 at 12:28 PM
By Ian Ziegler / March 29, 2016
Comment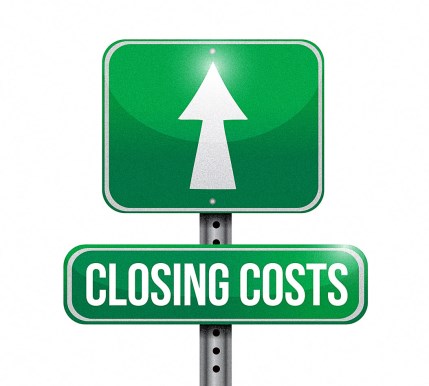 Closing on a home is an exciting experience. However, if you aren't prepared for the process, it can also be something that is rather stressful. Before you even reach the closing table there are several steps you must go through. The following will help you understand the process much better.
Documents Needed
One of the reasons it takes an extended amount of time between accepting an offer on a home and actually closing on a home, is because of the different documents that must be gathered. For example, your bank will be responsible for building an escrow account, doing a title search and even obtaining title insurance. These documents are all a necessary part of the closing process, and there is little you can do to speed up the process of obtaining them.
Determining Closing Costs
Along with actually gathering documents for closing, there are also costs associated with these documents. There are certain fees that the seller must take care of, but the majority of the fees are the responsibility of the home buyer. You must have the funds available to pay for these fees when you come to the closing table.
For this reason, you will need to discuss the closing fees upfront with your bank in order to determine how much they will cost. In many instances, home buyers are able to request the seller pay for the closing costs as part of the original contract.
These are some of the most important aspects of the closing process. Generally, closing will be between thirty and ninety days after you accept an offer for buying a home. During this time, documents are gathered and arrangements are made with the bank to begin payment and transfer ownership of the home. After these items are completed, closing can commence and you can begin the process of moving into your new home.
More Helpful links:
https://www.coldwellbankerhomes.com/advice/selling-a-home/home-selling-process/
http://sellingguide.realestate.com.au/preparing/selling-process-explained/
https://www.thebalance.com/home-selling-path-a-to-z-1799042
http://www.nolo.com/legal-encyclopedia/selling-home-overview-30149.html