How the Home Buying Process Works
Posted by Ian Ziegler on Friday, April 22, 2016 at 10:15 AM
By Ian Ziegler / April 22, 2016
Comment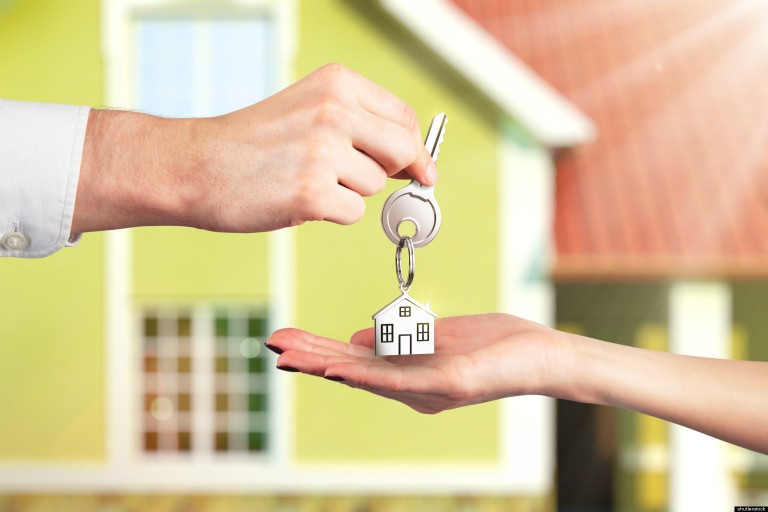 The truth about buying a new home is it begins with a lot of excitement, which then quickly changes to stress and anxiety because of paperwork, inspections, and check writing. A little effort and preparation can make the process a whole lot easier. Follow these steps to make things run smoother.
Get your financial house in order – Your credit score not only affects getting approved for a mortgage loan, but determines your interest rate. It is a good idea to know your credit score, and clean up anything which is negatively affecting it.

Save for your down-payment and closing costs. – You will need access to enough cash to make a down-payment and pay your closing costs. It is extremely rare these days to come to settlement not needing funds.

Become pre-qualified – Many real estate agents will not even show you a home if one is not pre-qualified for a mortgage, nor will a seller's agent advice their client to accept an offer. It shows you are a serious buyer, with the ability to complete the home sale.

Find a real estate agent – Don't try to do this yourself. The seller's agent is legally obligated to work in the best interest of the seller. You need someone on your side who is qualified, experienced, and you trust.

Do you need a real estate lawyer? – The answer is probably not. Most real estate sales are straightforward. However, if you are looking at a luxury home, buying a foreclosure or short sale, or you don't trust the seller, then it may be a good idea.

Shop and make an offer – Your buyer agent will show you homes within your price range that meet your specific wants and needs. Don't rush. Make sure you find the house you want, and then make an offer based on your agent's knowledge of the local real estate market.

Get a home inspection – It is standard that a purchase agreement include a home inspection contingency. You want to know if there are any major issues with the property, but a home inspector will find every little thing wrong with it. The inspection report can be used to back out of the deal or to negotiate a better price.

Seek mortgage approval – While you may be pre-qualified for a mortgage loan, you have not been approved. You will need to do additional paperwork, provide proof of money for closing, and the home must be appraised.

Go to closing – This is it. You are almost done. You will have even more paperwork to complete for the sale and loan. The mortgage company or bank will need to transfer funds. When everything is said and done, you are handed the keys to your new home. Congratulations!
More Helpful links for the home buying process:
http://lifehacker.com/the-start-to-finish-guide-to-buying-a-home-1663317601
https://www.thebalance.com/home-buying-path-a-to-z-1798321
https://www.redfin.com/home-buying-guide/welcome