How to Choose a Real Estate Agent
Posted by Ian Ziegler on Friday, March 26, 2021 at 3:20 PM
By Ian Ziegler / March 26, 2021
Comment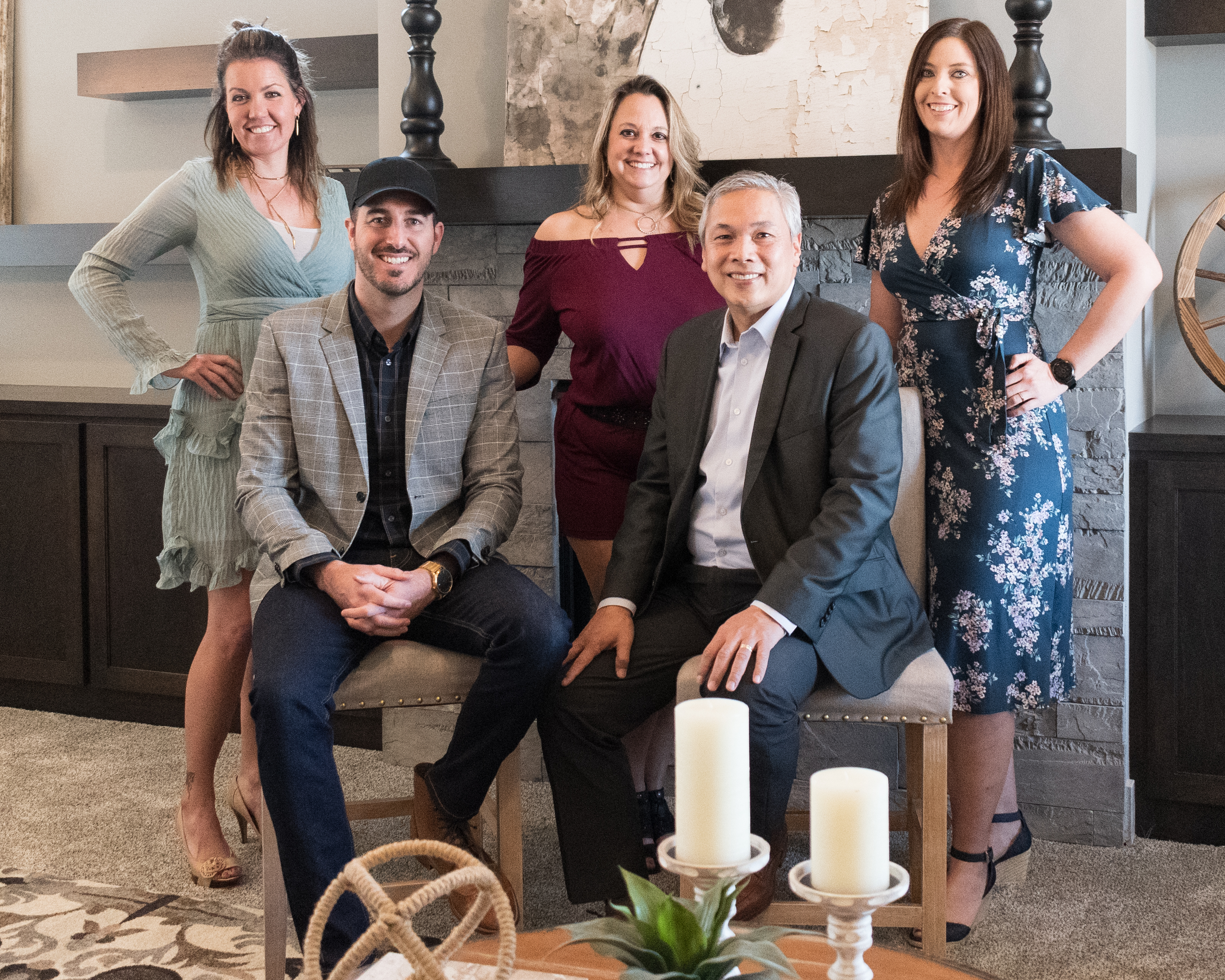 It is unfortunate, but many people give little thought to choosing a real estate agent. The all too typical method is to ask a few close friends or family members if they know anyone. We often choose an agent who has a great listing presentation or creates a positive rapport.
The simple fact is there are many real estate agents who are great at selling themselves, but they are far more interested in selling you the deal and collecting their commission than representing your best interests. One needs to find an agent who will work for you, not themselves.
Whether you are a buyer or seller, we have created this guide on how to choose a real estate agent.
Referrals
We don't want to diminish asking friends and family for a referral. However, quickly separate the wheat from the chaff. Interview three or four agents that have actually worked for friends or family. Avoid agents referred just because they are someone's son, daughter, boyfriend or niece.
Licensing
Every state has a real estate regulatory board or agency, which one can find online. Ensure your agent has an active license, and check for complaints and disciplinary actions. A license means a person meets the minimum legal standards to sell real estate.
REALTORS®
All Realtors are real estate licensees, but not all real estate licensees are Realtors. Across the United States, there are well over two million individuals licensed to sell real estate. About half are members of the National Association of REALTORS®. Members adhere to a code of ethics and meet higher standards than a typical real estate agent.
Experience
Does 15 years experience impress you? Maybe it shouldn't. This statement of experience only tells you how long they had their license. It does not tell you the average number of transactions completed annually. During your interview, ask for a list of active listings and completed sales. Maintaining a real estate license is easy. Being a successful real estate agent is hard.
Credentials
Many real estate agents go beyond the basic education requirements for acquiring and maintaining their license. These credentials certify one has successfully demonstrated advanced knowledge in specific areas. Examples include:
Accredited Buyer Representative (ABR)
Certified Residential Specialist (CRS)
Certification for Internet Professionalism (e-Pro)
Seniors Real Estate Specialist (SRES)
Online
Search the internet to discover the agent's online presence. Do they have a unique website, blog, and Facebook page? How are they marketing properties online? Is there a particularly bad online review? Many agents can talk a good game, but the internet will show their warts.
Short-Term Contract
Whether buying or selling, a real estate agent will talk up the benefits of a long-term contract, often up to a year. Use a 90-day contract as a trial period. Renew it only if things are working well. In many areas, 90 days is enough to buy or sell a home. In others, it takes longer. Nonetheless, a short-term contract allows you to evaluate your chosen agent.