How to Get Started Investing in Real Estate on a Shoestring Budget
Posted by Ian Ziegler on Wednesday, April 7, 2021 at 11:31 AM
By Ian Ziegler / April 7, 2021
Comment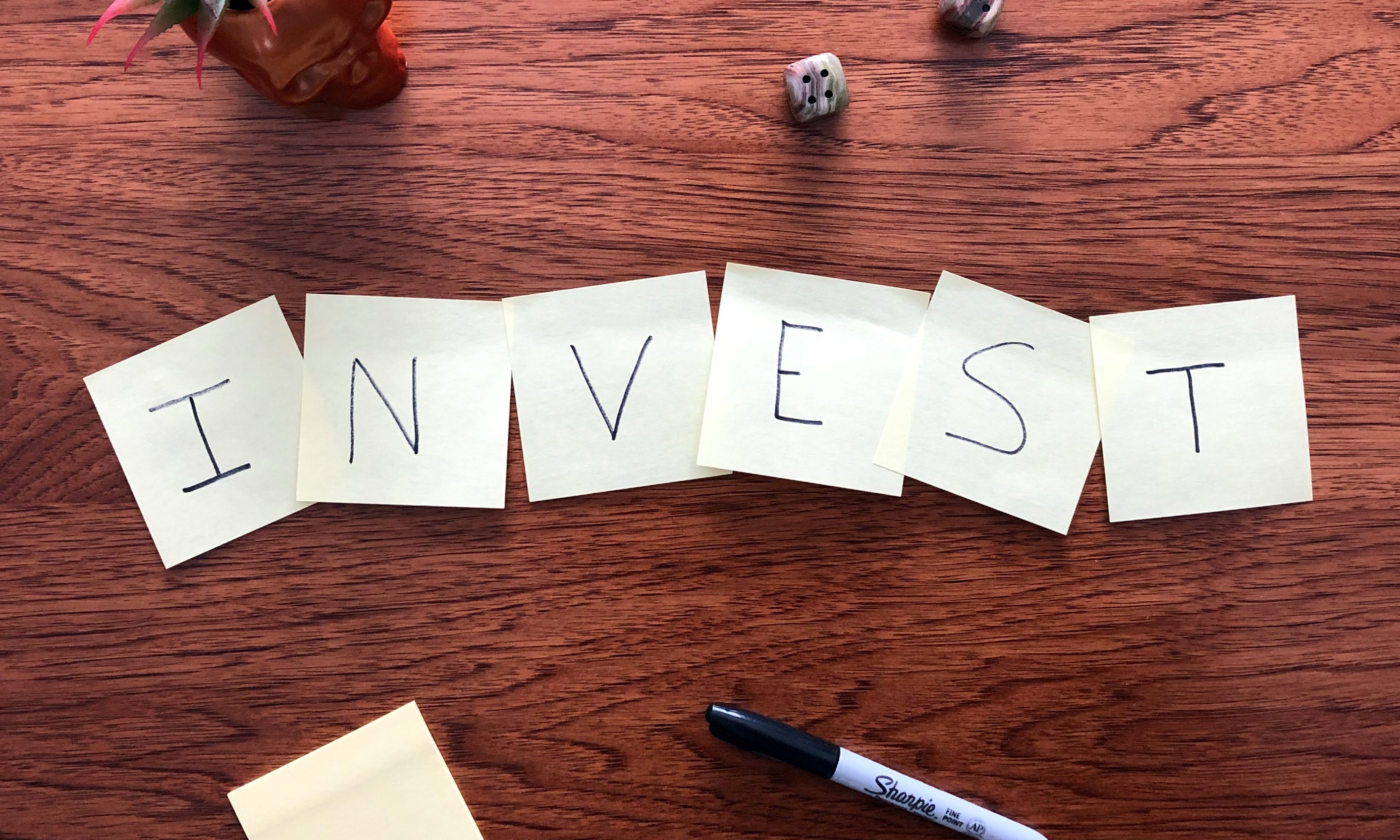 Professionals and everyday workers notice they go to their 9-to-5 job to please the boss, get a promotion or make money while other people receive passive income from their real estate investments. Even if you are working with only a shoestring budget, you likely wonder how to get started investing in real estate in Nebraska. While most lenders do require you put down 20 percent on an investment property, you won't have the same limitations if you turn your current residence into a rental property. Your lender does not suddenly require you to put more money toward your mortgage other than any increases in property taxes due to a loss of a homestead exemption if applicable. According to a piece by coachcarson.com, people who want to get started in real estate without a lot of cash, do well to focus on three principles for success.
Borrowing in a smart way
The first tip is to avoid borrowing too much money or borrowing from unscrupulous lenders who charge too high of an interest rate. If the rental home is your second home, your interest rate is higher but not significantly higher. Most financial experts point out mortgage debt is "good debt" because it allows you to buy an appreciating property. Look for conservative lending terms such as a fixed rate 15 or 30-year mortgage.
Getting the cash flowing
Cash flow is a top priority for real estate investors. Work with a Omaha Realtor who identifies potential rental homes with higher market rent. If you spend $800 a month on a mortgage for a rental home that generates $1,500 a month, you have good cash flow. In addition, the home will likely go up in value. Even during times when the real estate market plummets, people with negative equity in rental homes still focus first on the cash flow.
Investing in areas you know
Another great principle is invest in investments that are easy to understand. Whether you grew up in Omaha or work with an experienced Realtor, it's simple to invest in real estate. Most new investors hire a property manager to find tenants, collect rent and enforce the lease. Most investors love house hunting for rental homes, fixing them up and creating a plan.
Talk to your Realtor about the best homes for real estate investing. Typically homes with three or four bedrooms and at least two bathrooms appeal to renters. Renters also appreciate stainless steel appliances, washer and dryer versus only a hook-up as well as laminate or hardwood flooring. For more tips on how to get started with real estate investing in Omaha, please contact us.