How to Make an Offer on a Home So it Gets Accepted
Posted by Ian Ziegler on Wednesday, March 24, 2021 at 10:49 AM
By Ian Ziegler / March 24, 2021
Comment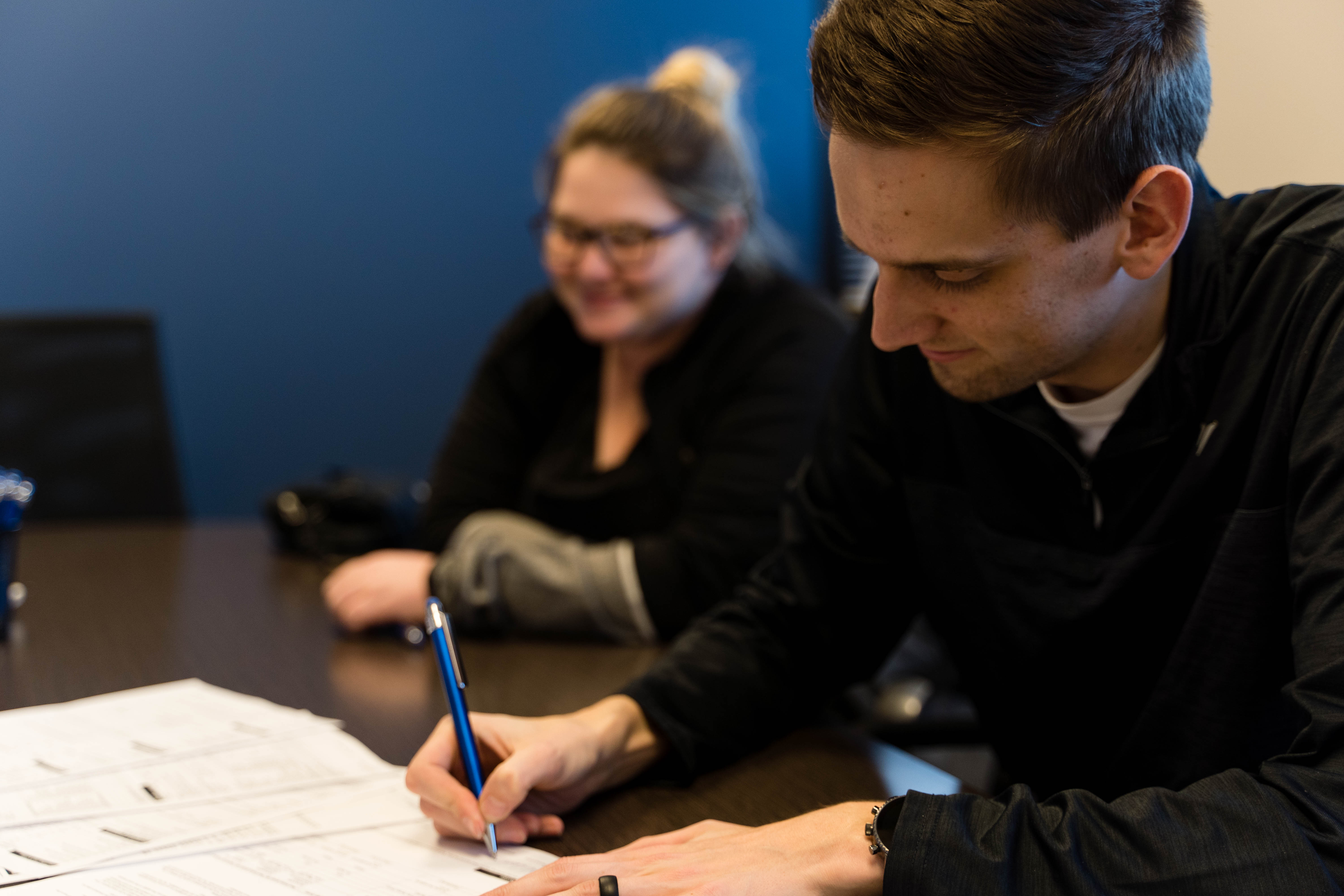 The best way to make an offer on the home you want to buy is to get 3 critically important steps in place. Let's discuss them, so you know exactly what to do and how to do it.
Be Ready, Willing and Able
This is paramount. If you are in a position to move forward, you are ahead of the pack. Many potential buyers are almost ready and some are not really ready at all. Sellers do not want to take their home off the market and then wait and hope that the offeror will get all their ducks in a row. Most sellers won't risk losing a buyer who can proceed. Sellers want to know that they are accepting an offer from someone who already has their ducks in a row. So here are the things you should have in place:-
Have proof of funds available, so the seller knows you can proceed
Be pre-approved, not just pre-qualified for a mortgage, if you need a mortgage
Be pre-approved by a local lender rather than an on-line mortgage provider
If you must sell your own home, first, make sure your contract is as water-tight as possible
Arrange a bridge loan, if you have to, so your seller knows you can close even if the home you are selling is delayed a while
Know as Much as You Can About the Seller
This could be very little or it could be a lot. Real estate professionals are bound by a Code of Ethics to be fair and honest, and to maintain confidentiality. But there may be a lot of information that isn't confidential, so ask. Many sellers want to help their buyer to buy, so they tell their agent things that can be passed on. So, if you want to know something, ask. The worst that will happen is you will be told that the answer isn't available.
The more you do know, the more you can refine your offer, so it suits the seller, without it hurting you. Let's say you don't mind, too much, when the sale is finalized. The seller might be working to a deadline. If you know that, you can offer to close on a date to suit them. This could save them a lot of money and a lot of work. So, since it's easy for you and critical for them, they might just accept a lower price because they don't have to pay for storage or a rental property. Ask the questions and use the information to your advantage and their benefit.
Make a Clear, Accurate, Detailed and Comprehensive Offer
Ask your agent to explain the offer process, the ins and outs of the contract you are using for your offer, and decide how best to construct your offer, so you get what you want and the seller finds it attractive
Dot all the i's and cross all the t's on your offer. Do not leave anything out or leave an important topic unclear. If a seller has to query something, another offer could come in to compete with yours
Decide if your offer is your "highest and best" offer. If it is, make sure the seller knows that. That puts the ball in their court. They can either accept your offer as presented, watch you walk away and buy your second choice or risk losing you by gambling on making a counter-offer. Motivated sellers rarely want to lose good buyers
Give the seller as much useful information as you can, so they see that you are ready, willing and able to proceed. This will also clarify the boundaries of your offer, so you are protected
They are the three primary areas you need to get right, so your offer stands the best possible chance of being accepted. Discuss specific details with your real estate agent. Remember, a successful and experienced professional who knows the local market and,possibly the seller or the seller's agent, will guide you better than gut instinct or a text book. If you want that home, do what you should to get it.