How to sell your home by de-cluttering
Posted by Ian Ziegler on Tuesday, August 30, 2016 at 2:02 PM
By Ian Ziegler / August 30, 2016
Comment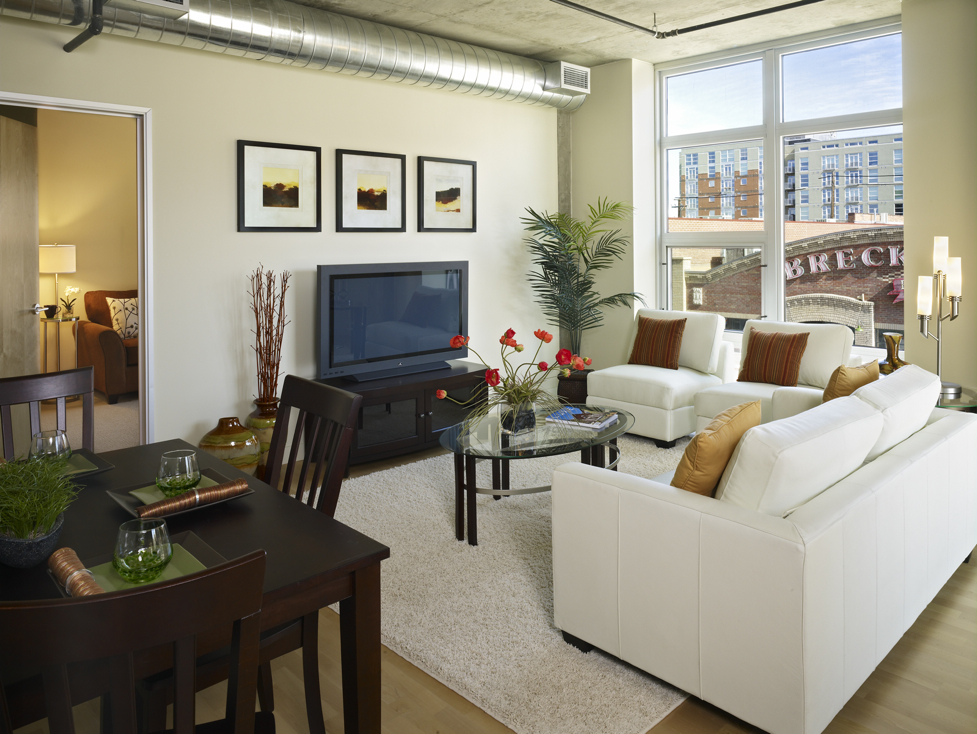 Home staging is the act of making a home ready for sale. Real estate professionals agree that a staged home will typically sell faster and for more money, even when the market is slow. Decluttering is not only one of the most effective staging techniques, it is also the least expensive.
Your house is your home, and a lived-in look has a great feel. However, when you place your house on the market, it is no longer your home but a product for sale. Buyers want to imagine themselves in the home and visualize its potential.
Personal possessions, mismatched furniture, excessive wall hangings, and other items can repel home buyers. Clutter is distracting, making it harder to decide if the house is right for them.
Here are our tips for decluttering your home:
Take photos of every room to evaluate and prioritize problem areas.
Make an honest assessment, and get rid of stuff that you don't really need.
Clear kitchen and bathroom counters of items not used regularly.
Pack away rarely used food staples and seasonal items like cookie cutters.
Consider pre-packing items you will not use over the next few weeks.
Remove large collections from the home to make it more spacious.
Consider renting storage space for boxes and other items.
Remove mouse and insect traps.
Consider the look of each room from the doorway.
Most people, unless one is an avid minimalist, accumulate a lot of stuff living in a home. We have piles of books, tons of toys, a stockpile of appliances, a store of hobby and craft materials, and more. We never notice until it is time to move.
Our last tip is to ask a friend who you trust to tour your home. Ask them to give an honest criticism of your home, and what to eliminate or remove. Excessive decor can mask the best features of your home. The items that make your home a comfortable living space can distract home buyers and discourage a sale.
Check out some of our helpful links for staging your home:
http://www.hgtv.com/shows/designed-to-sell/15-secrets-of-home-staging-pictures
http://www.bankrate.com/finance/real-estate/5-dirt-cheap-home-staging-ideas-1.aspx
Staging Video
https://www.youtube.com/watch?v=x4ciCuOi2v0
Local Stager
http://stagingdesignbylisamarie.com
http://www.evansteamsellsomaha.com