How to Sell Your Home in a Slow Market
Posted by Ian Ziegler on Wednesday, November 23, 2016 at 12:11 PM
By Ian Ziegler / November 23, 2016
Comment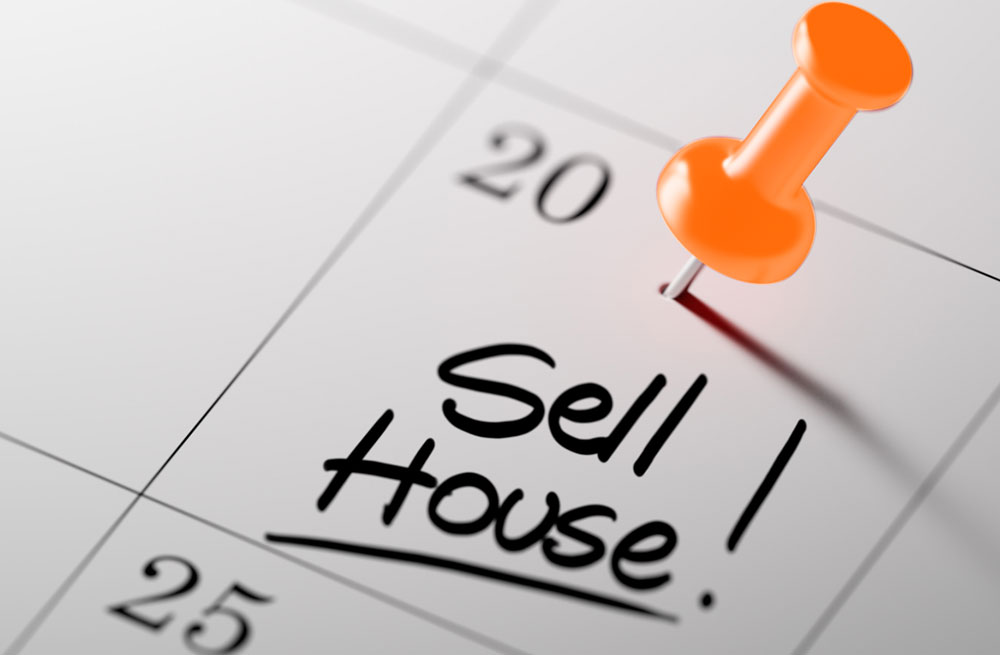 A slow real estate market does not mean your home can't sell quickly. It just means that one needs a different approach. In a booming market, one can list almost any home, in almost any condition, and sell their home quickly, sometimes with multiple offers to choose from. When the market slows and affordability becomes an issue, being informed and strategic is key.
Here is our quick guide on how to sell your home in a slow market.
Repairs: One must prepare their home for market so take time for the little, quick and inexpensive reparis. If potential buyers see little repairs that have been neglected most likely they are thinking what big repairs need to be done. Consider getting a home inspection before putting your house up for sale. You may find, even if there are no leaks, the roof is at the end of its lifespan. Have your home's furnace or heat pump looked at and updated if needed. If you are not proactive, a buyer will make these deficits an issue later.
Updates: Even if you have done a great job with home maintenance, there are things you can do. You may love your kitchen, but an update will help sell your house. Newly renovated kitchens and bathrooms are big selling points. Paint the walls with neutral colors and white ceilings. You are not selling your home; you are selling a product.
Agent: The right real estate agent will make all the difference. Don't hesitate to interview several to find the right one. Many agents are good at selling themselves, but not much else. The right agent will have a proven track record, will have verifiable knowledge of the market, and will present a marketing strategy.
Price: Many sellers believe the best pricing strategy will be adding 5 to 10 percent above the amount they want to sell their home. The logic is it leaves room for negotiation. The statistical reality is if priced above market value, a home will receive fewer showings and remain on the market longer. Aggressive pricing below the market will manifest more showings and offers, and can spark a bidding war.
Staging: A request to show your home can occur at any time. Have your home ready at all times. Make beds every morning. Do the dishes immediately after a meal, and ensure the house is perpetually looking its best. Remove clutter, and rearrange furniture. Little details make a big difference.
Flexibility: When an offer comes in, be flexible with terms. You may want to close in 90 days to give yourself time to resolve your next home, but the buyer may want to close faster. Maybe you wanted to take your new washer and dryer, but the buyer would like them included with the home. If the market is slow, one does not want to lose their only offer because of such small details.
More Helpful links to help prepare your home for sale:
http://www.forbes.com/sites/learnvest/2013/03/12/the-8-top-home-selling-mistakes-you-should-avoid/#4b53b5be638c
http://www.popularmechanics.com/home/interior-projects/how-to/g1798/9-things-i-learned-from-preparing-to-sell-my-home/
http://www.forbes.com/sites/trulia/2014/06/13/21-ways-to-prepare-your-home-for-selling/#556cfc4e5d62
https://www.thebalance.com/how-to-prepare-your-house-for-sale-1799018
http://www.hgtv.com/design/real-estate/10-ways-to-prep-your-home-for-sale