Increase the Value of Your Home With Home Improvements
Posted by Ian Ziegler on Wednesday, April 21, 2021 at 2:03 PM
By Ian Ziegler / April 21, 2021
Comment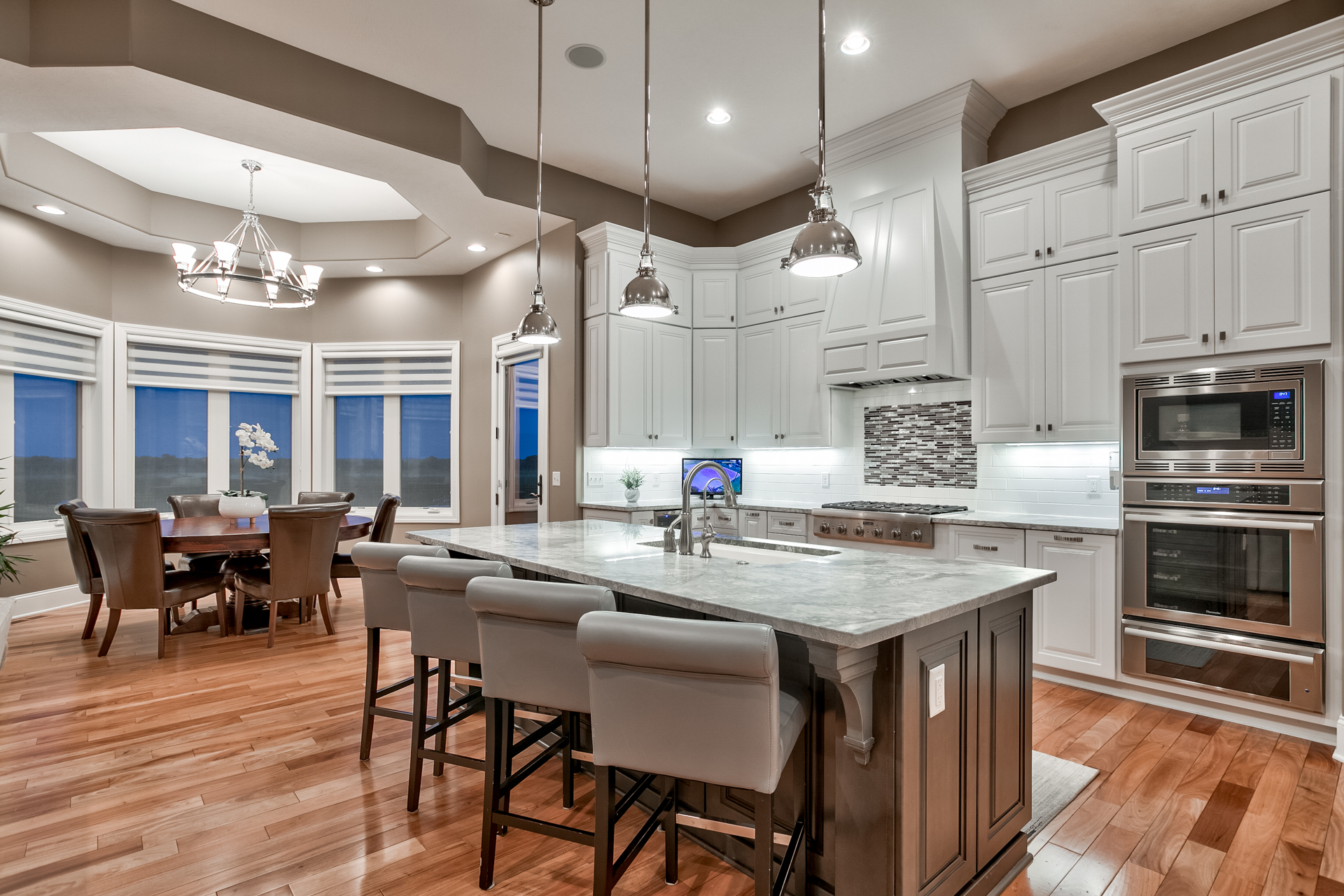 Not all home improvements will add to the value of your home. However there are places you can make a big difference. This is especially true with kitchens, bathrooms, and curb appeal. Much of the rest of the house can usually be brightened up with some paint and a few simple touches.
Over-all Improvements
Keep your up-grades in line with the value of the house. If you are selling an average house in an average neighborhood, don't invest in high-end finishes. However, you want those finishes in a neighborhood that has more expensive homes. Do hire a contractor for the improvements that are out of your comfort range. A poorly done improvement will be as much a turn off as a well done one is an asset. Remember that there is no easier way to freshen up something than with a nice coat of paint. When in doubt on colors, ask your realtor. They know what people are looking for in a house.
Kitchens
Many times, you kitchen does not need a major remodel to increase in value. Refinishing your cabinets and installing new counters, back-splashes, and if needed new floors goes a long way. Before you change anything, take a long look at it. If something looks old, worn, or badly dated, it needs either refinishing or replacing.
Bathrooms
The older and more run down looking your bathroom is, the more you need to up-date. Replacing badly worn features and freshening up the rest will go a long way toward making a bathroom nice. If your tub is old and worn, you have the choice of replacing it or having it reglazed. Often there is nothing wrong with the tub that a new surface can't fix.
Outside Features
Landscaping goes a long way toward giving a home curb appeal, and is well worth the price. If you don't have a knack for this, consider hiring a landscaper. The cost is actually minimal in comparison to the return, often this raises the value by twice what you spend. Paint is once again a great way to make your home inviting and add value. Adding a porch, deck, or patio can also be a good touch.
While there are other improvements that you can consider, these are the areas that add the most value for your dollar. Keep in mind that things that look worn out are places you should consider up-dating, and the goal is having everything looking sharp.