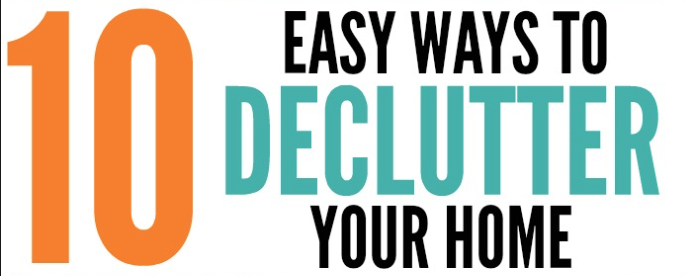 A cluttered home implies a few things, and none of them are positive in the eyes of a potential buyer:
The house is too small.
There must not be enough storage in the house.
The rooms look unkempt. Maybe the rest of the house has been poorly maintained.
A potential buyer should be able to tour your house and easily imagine their own furniture and possessions in the space. A cluttered atmosphere stymies their imagination and creates an immediate negative impression in their minds.
One of the reasons realtors suggest that you remove personal items like family photographs is for that exact reason. The buyers need to be able to envision themselves living in the rooms they're checking out. If anything, there should be less "stuff" around than you might be comfortable with. Tidy rooms that aren't overcrowded...