Our 5 Warmest Things to Do in an Omaha, Nebraska Winter
Posted by Ian Ziegler on Tuesday, January 19, 2021 at 11:29 AM
By Ian Ziegler / January 19, 2021
Comment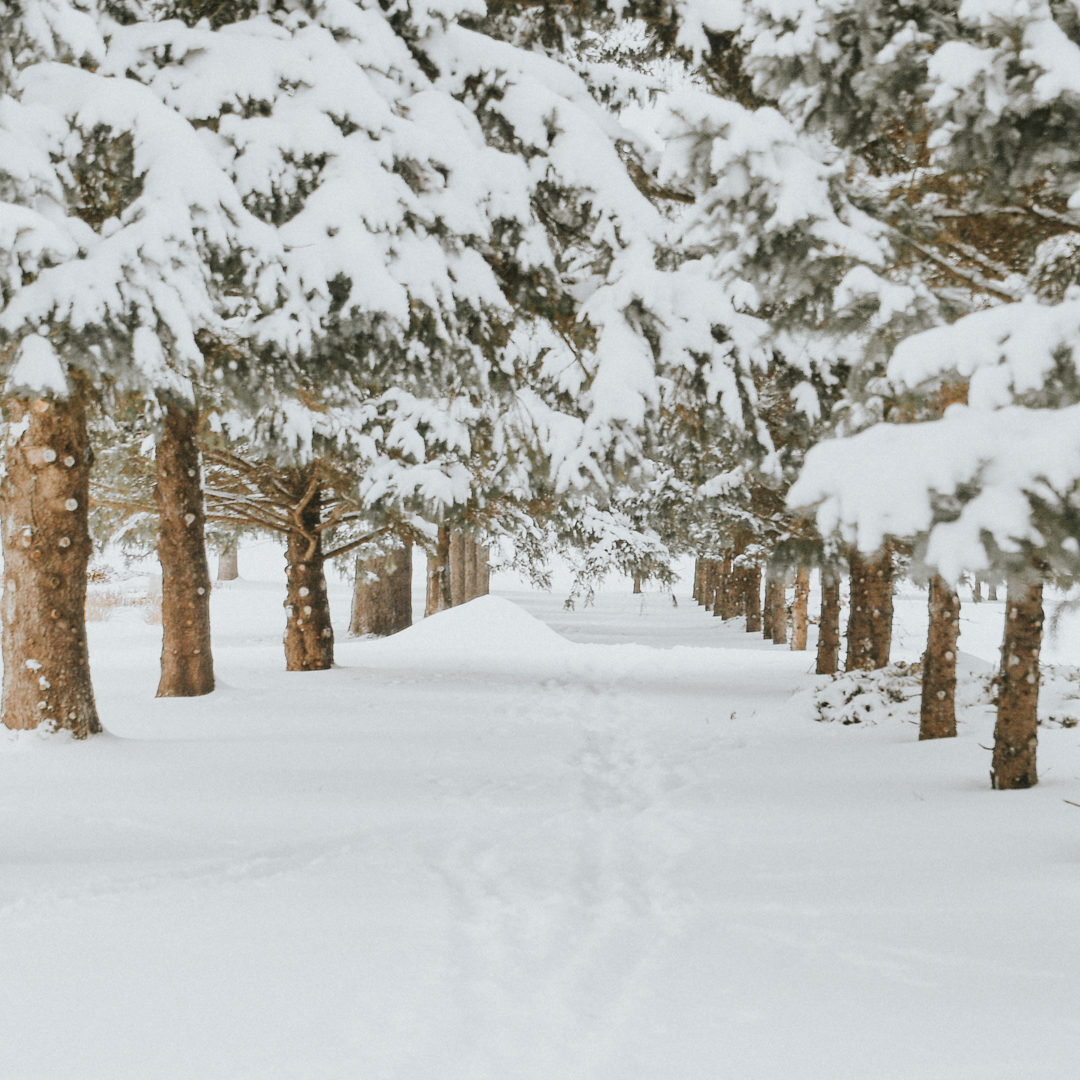 It's January in Nebraska, and that means we're all feeling the bite and chill of Winter. January is especially brisk, with an average high of only 34.2 degrees and an average of 7" of snowfall every month. While it's tempting to bundle up and stay indoors, the great city of Omaha and its surrounding neighborhoods certainly aren't doing that!
Here are 5 of our favorite ways to stay warm this January in the big O.
Snuggle Up in Front of A Big Screen
Sure, you can always go see something available nation-wide at a huge multiplex that's going to charge $20 a ticket and be your general run-of-the-mill, nothing special experience. Or, you could hang out at Film Streams and catch not only local indie flicks, but nationally accredited documentaries, and even old favorites (Iron Giant, anyone?).
Grab Some Seriously Tasty Donuts
Can anyone say no to donuts? Our favorite thing about Hurts Donut is their wild unique flavor options--a few of our favorites are Andes Mints, Cotton Candy, Fruity Pebbles, and Slim Shady. These guys have you covered on all counts -- so prepare your mouth for some serious deliciousness.
Get Close to Nature in a Glass House
Cabin fever can strike hard in Winter -- but getting outside? That can be a tough one to tackle. Enter the Marjorie K. Daugherty Conservatory at the botanical center. Immerse yourself in nature and surround yourself with greenery in this 17,500 square foot conservatory full of life.
Watch Local Artisans Blow Glass
At the Hot Shops Art Center, witness something seriously hot -- local artisans crafting liquid glass into gorgeous and unique pieces. Check out their gallery listings while you're there, and even register for a few workshops and classes. We promise you'll stay warm with these guys!
When in Doubt, Find a Pub
Sometimes the best thing to do in Winter is hunker down with a good brew and just relax. We love the Crescent Moon -- Omaha's original alehouse -- at 36th & Farnam for this very reason. With dozens of delicious beers on tap and in bottles, we see it as one of the best places to hang out and watch Winter pass by.
However you chose to spend your Winter, we know you'll have a blast exploring the warmer side of January in Omaha!