Purchasing a New Home? Here's What to Look For.
Posted by Ian Ziegler on Friday, March 19, 2021 at 10:56 AM
By Ian Ziegler / March 19, 2021
Comment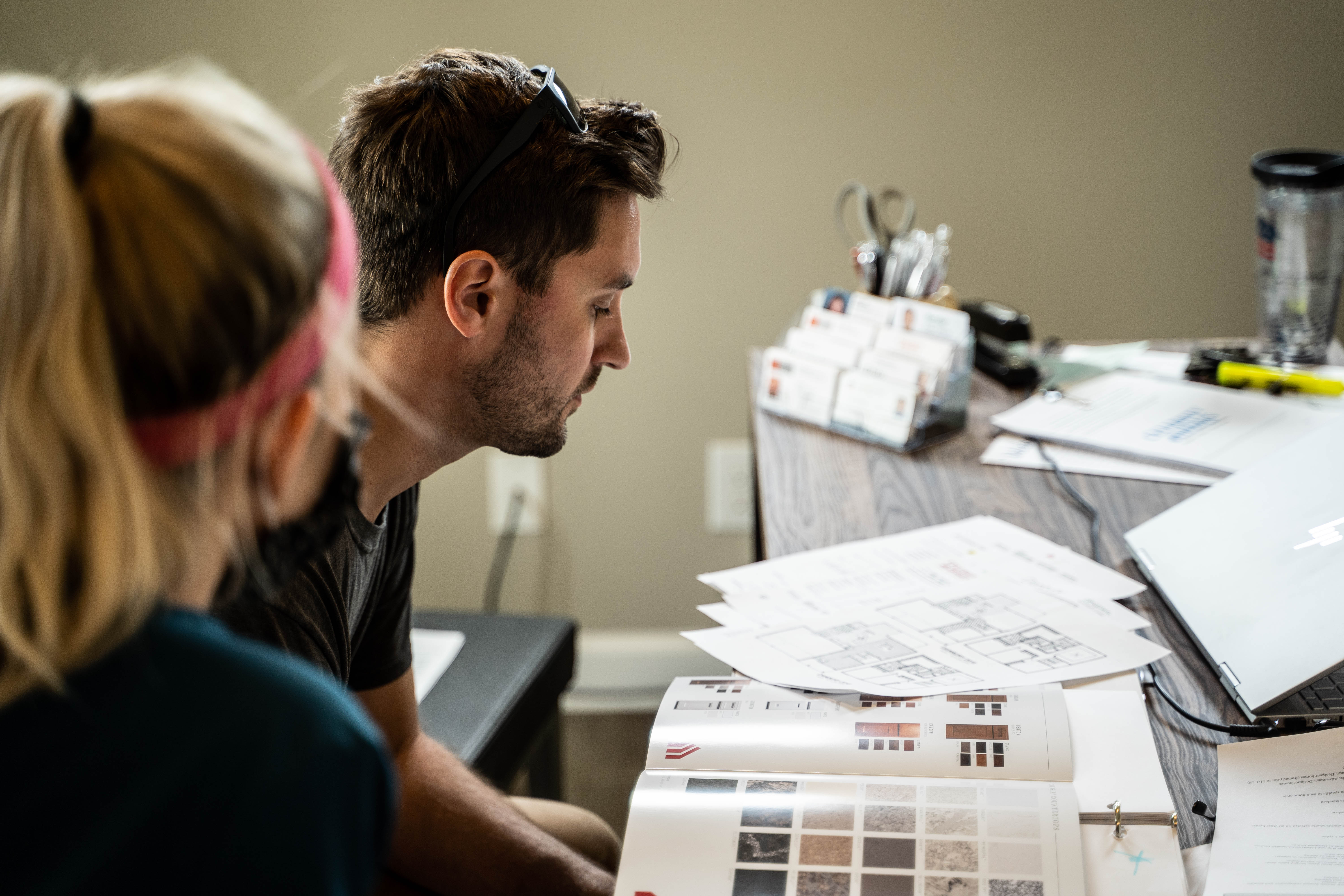 When it comes to purchasing a new home, you probably have a list of must-have items in mind. Maybe you need a two-car garage, a fenced yard for your dog, and enough bedrooms and bathrooms for all your kids. Every home is unique, and everyone's priorities are different. So how do you decide what to look for in a new home? Here are some tips to keep in mind when you begin your search.
Prioritize your needs. The home-buying process can quickly become an emotional one, especially when you have family involved in the search along with you. That's why it's important to make a prioritized list of your needs ahead of time. You'll be able to compare homes objectively without letting emotions get in the way or hurting anyone's feelings.
Consider future needs. As you're making your list of what to look for in a home, remember to think ahead to the future. What will you wish your home had in two or five or 10 years? You might be fine without a garage right now, but if you buy a nicer car or your family expands in the next few years, you'll be wishing for that protection and extra storage space. If your parents or in-laws might eventually move in with you, you'll want to look at homes that have a spare bedroom or an in-law suite.
Decide what can be upgraded and what can't. You may want a designer kitchen, hardwood floors, and an upgraded bathroom as part of your new home. Luckily, these are all items that can be negotiated with the home developer, or even upgraded as part of a later project. On the other hand, some things can't be fixed quite so easily. If a new house has a tiny yard, or no garage, or sits too close to the street, these items can't be addressed without a bigger investment.
By following these steps, you'll get a better idea of how to compare and shop for new homes, and your home search will become that much easier.