Questions You Must Ask Before Hiring a Real Estate Agent
Posted by Ian Ziegler on Wednesday, November 9, 2016 at 10:59 AM
By Ian Ziegler / November 9, 2016
Comment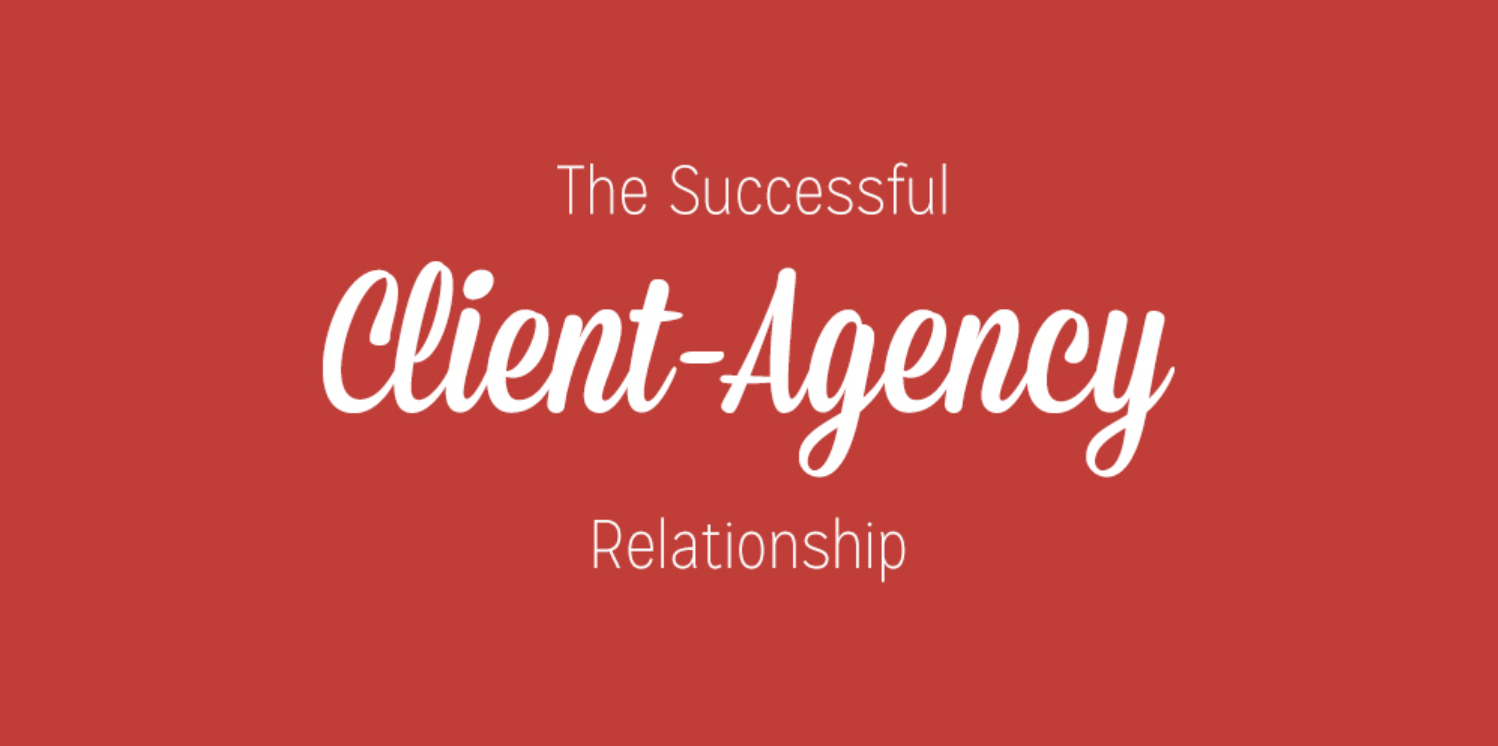 Whether you want to sell your property or you want to buy property. According to the National Association of Realtors, between 82% and 89% of people achieve their real estate goals by working with an agent. The Omaha Area Board of Realtors has a 20 page roster of members. Some of those pages have more than 200 names on them. So how do you choose? How do you make sure you are hiring the agent who is right for you?
The detailed questions depend on whether you are selling or buying, and the sort of property you want to sell or buy. Like all professionals, real estate agents specialize. Some are residential specialists, some mainly work on commercial real estate, and some focus on raw land. On top of that, some work mainly with sellers, some with buyers, and some work successfully with both. Real estate is such a broad subject that knowing what questions to ask will help you choose the right agent, so you achieve all of your goals.
What you need to know divides into the legal and the practical. The answers you get will help you to ask more detailed questions. But these are the questions you should make sure you ask to begin with.
Legal Questions
How will you represent me?
Can you help me understand the differences between a limited single agent and a limited dual agent?
How do I benefit from the type of agency agreement you and I will have?
These questions help you in two ways. The first is that you will be clear about your agency relationship – your rights and your agent's responsibilities. The other is that you will know how your agent will treat the other party – the buyers, if you want to sell property or the sellers, if you want to buy property.
Practical Questions
What are your specialties?
What are your main strengths that will enable me to achieve my goals?
Can you give me some examples of how you have helped someone else, who was in my position, who wanted to achieve my sort of goals?
Now that you know my situation and my goals, and have told me how you have helped others, can you help me understand how your background, your track record and your way of working will specifically help me achieve my goals?
These questions will tell you a lot about the agent, their background, their focus, and how well they have understood what you have told them about you. Whether you want to sell or buy, you are putting your trust in this agent and their company. You will spend a lot of time together, so it matters that you like, respect and trust your agent.
These few questions are much more useful than simply asking to see a list of their past customers, how many hits they get on their website, how they set up showings or what their marketing plan looks like. Those things are the raw material – the bricks and mortar of the work. Seeing a pile of bricks is not the same as seeing a finished home.
When you ask these powerful questions you are getting a proper understanding of those raw materials and a good feel for the agent as a person – a person you must like, trust and respect.
More Articles on hiring real estate agents:
http://www.bankrate.com/finance/real-estate/7-tips-for-picking-a-real-estate-agent-1.aspx
http://www.bankrate.com/finance/real-estate/to-do-before-hiring-agent-1.aspx
http://realestate.usnews.com/real-estate/articles/5-questions-to-ask-before-hiring-a-real-estate-agent/
http://www.forbes.com/sites/trulia/2014/02/04/how-to-vet-a-real-estate-agent-10-questions-to-ask-before-hiring/#5027b06a6293
https://www.thebalance.com/choosing-a-real-estate-agent-4073594