Relocating to Omaha
Posted by Ian Ziegler on Wednesday, May 11, 2016 at 11:13 AM
By Ian Ziegler / May 11, 2016
Comment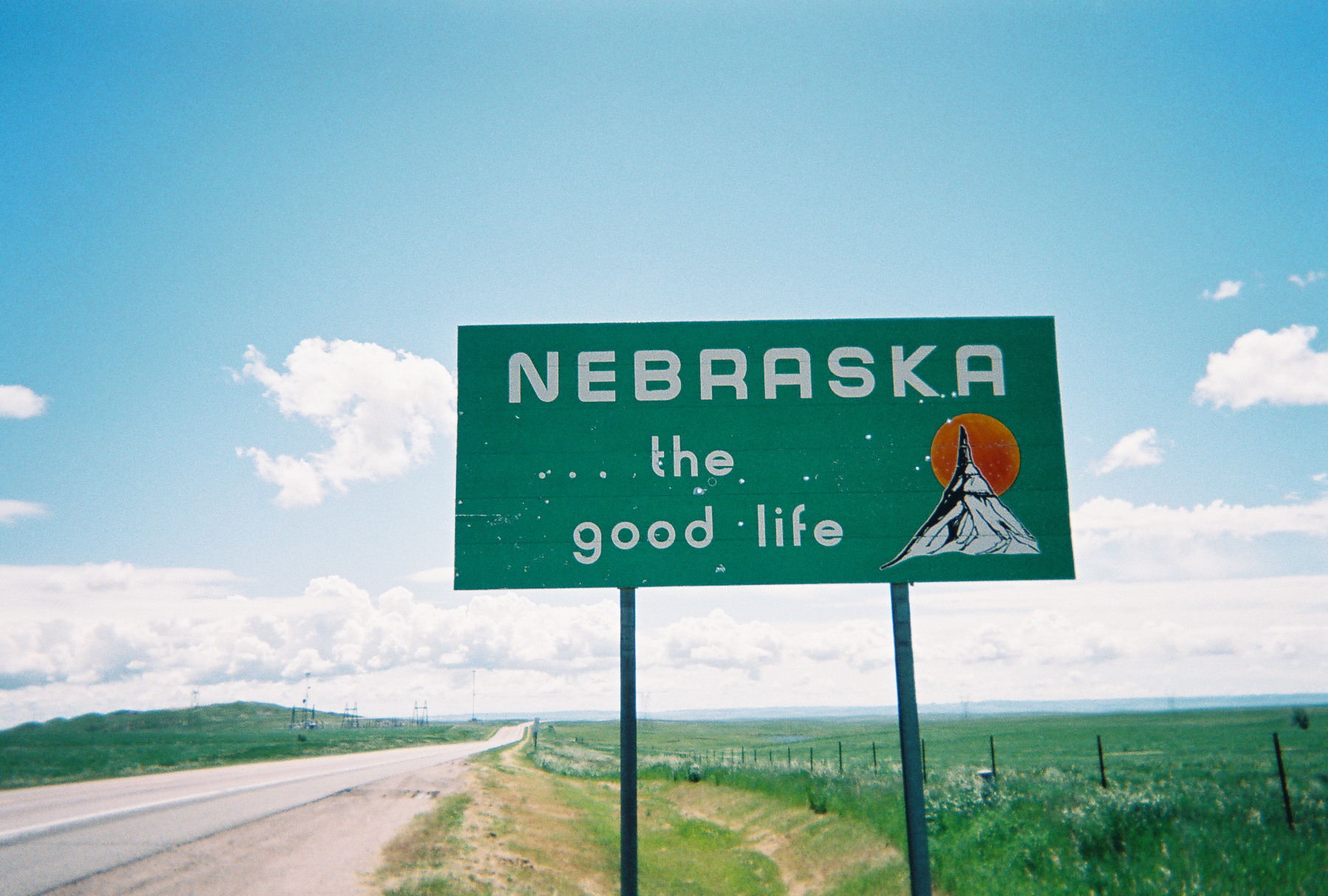 There are so many reasons to be excited about relocating to Omaha. This dynamic, friendly city has a low-cost of living and great family oriented activities.
Many people moving to Omaha from out-of-state are pleasantly surprised by the affordability of housing here. According to the National Association of Realtors, the median home price in Omaha is around $155,000. That goes hand-in-hand with Omaha's low cost of living, nearly ten percent below the national average.
Omaha boasts four Fortune 500 companies: Mutual of Omaha, Berkshire Hathaway, Union Pacific and Peter Kiewit Sons' Inc. The economy is strong, with an unemployment rate that usually hovers around 2.5 percent -- often the lowest in the country! Omaha also has a creative, business-friendly vibe with a lot of support for entrepreneurs and small businesses.
The arts and cultural scenes are treasured in Omaha. Look at a Jackson Pollock or Chihuly work at the Joslyn Art Museum, or see artists hard at work at the Hot Shops Art Center. Enjoy Jazz on the Green, a longstanding Omaha tradition. The Rose Theater and Omaha Symphony are well-loved in this city, too. Chances are you've probably already heard about Omaha's world-class zoo, which is on the verge of another major expansion.
Schools in the Omaha area are known for excellent academics and extracurricular activities. In fact, Omaha has one of the highest high school graduation rates in the country. Elkhorn South High School in west Omaha was recently ranked the Best High School in Nebraska.
Omaha residents also value higher education. Local universities include Creighton University, University of Nebraska Omaha and the College of St. Mary. Metro Community College is known for its culinary program.
Relocating to Omaha might seem daunting at first, but you'll find that the friendly people here make a big difference. It's very easy to get involved in the community quickly.
More Info about Omaha:
http://www.movoto.com/blog/opinions/moving-to-omaha/
http://www.livability.com/topics/housing-and-real-estate/8-reasons-move-omaha-ne
http://twokidsandamap.com/2015/05/6-reasons-to-visit-or-move-to-omaha-nebraska.html
http://www.omaha.com/go/things-you-need-to-know-before-moving-to-nebraska/article_c0390ccc-172b-11e4-9016-0017a43b2370.html