Things to do in Omaha Nebraska
Posted by Ian Ziegler on Wednesday, April 6, 2016 at 8:43 PM
By Ian Ziegler / April 6, 2016
Comment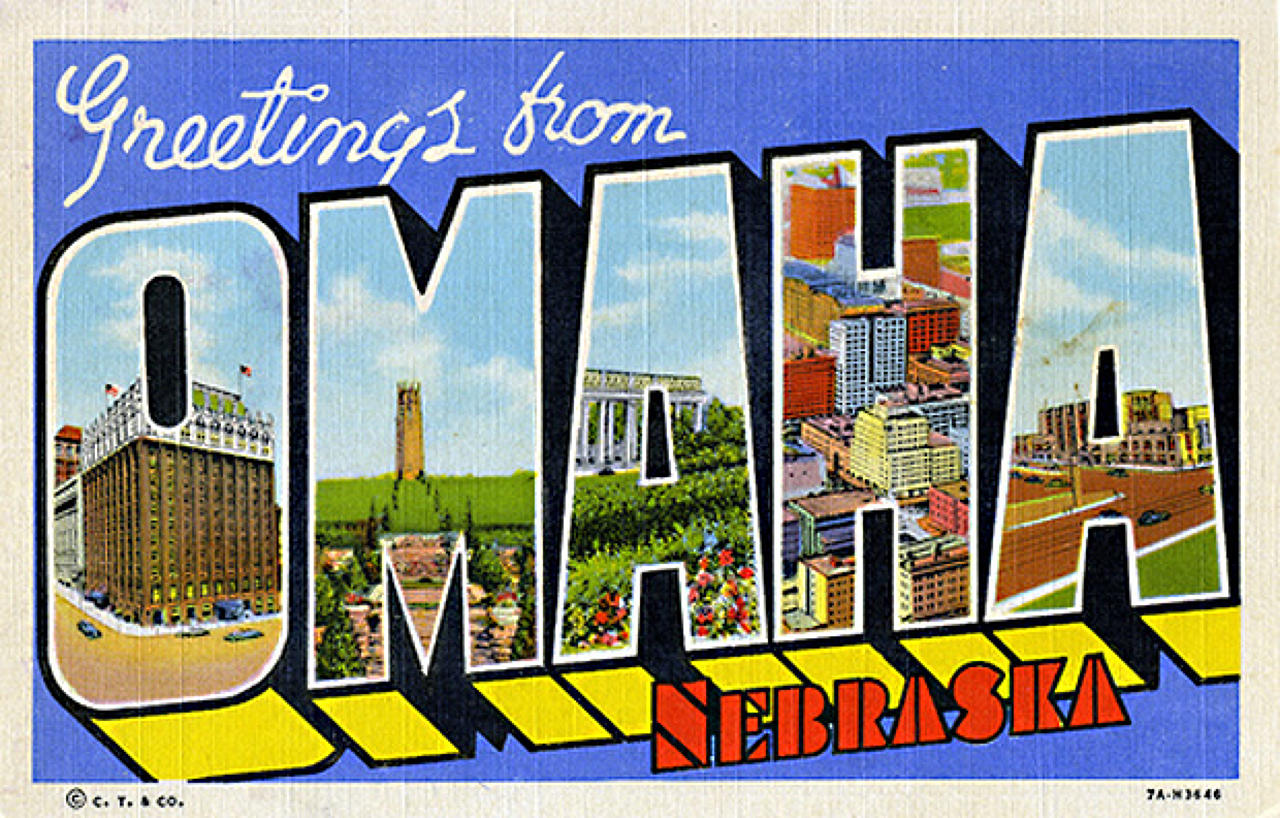 When living in Omaha, Nebraska, you will find that there are plenty of things you can do to spend your free time. Many of these activities revolve around the outdoors. Unfortunately, the weather doesn't always accommodate outdoor activities. Luckily, there are plenty of indoor museums and other establishments you can enjoy as well.
Joslyn Art Museum
One of the best things about this museum is that it offers a free admission. When visiting the museum, you will be able to take a look at a number of beautiful paintings and sculptures. While some of the exhibits are permanent, there are some that are only available for a certain period of time.
Omaha Children's Museum
Omaha Children's Museum allows kids to explore the world around them in a unique way. Plus, it is designed so that adults can enjoy the process of exploration as well. It was first built-in 1976, but went through an entire renovation in 2007.
General Crook House Museum
For those who are looking to learn a little about the history of the area, this is a fantastic museum to visit. It is actually the restored home of General Crook, who was a Civil War and National Indian Wars hero. Here, you will be able to take a look at the period furnishings, arts and crafts and costumes that made this era so grand.
So, if you ever find yourself in Omaha with a desire for some indoor fun, make sure you check these places out. You will be surprised to find just how astounding the experience will be. Naturally, these are just a few of the places you can lose yourself in when you become engrained in Omaha, Nebraska. With plenty of other options available, you will never be left without something to do on a rainy Nebraska day.
More helpful links to stay updated on Omaha events:
http://www.visitomaha.com/things-to-do/
https://www.tripadvisor.com/Attractions-g60885-Activities-Omaha_Nebraska.html
http://familyfuninomaha.com/ultimate-guide-of-things-to-do-with-kids-in-omaha/http://familyfuninomaha.com/ultimate-guide-of-things-to-do-with-kids-in-omaha/
http://www.omaha.com/momaha/blogs/jpitt/off-the-beaten-path-things-to-do-in-omaha/article_50c90ec4-f245-11e3-8293-001a4bcf6878.html