Things To Do This 4th of July
Posted by Ian Ziegler on Friday, July 1, 2016 at 12:50 PM
By Ian Ziegler / July 1, 2016
Comment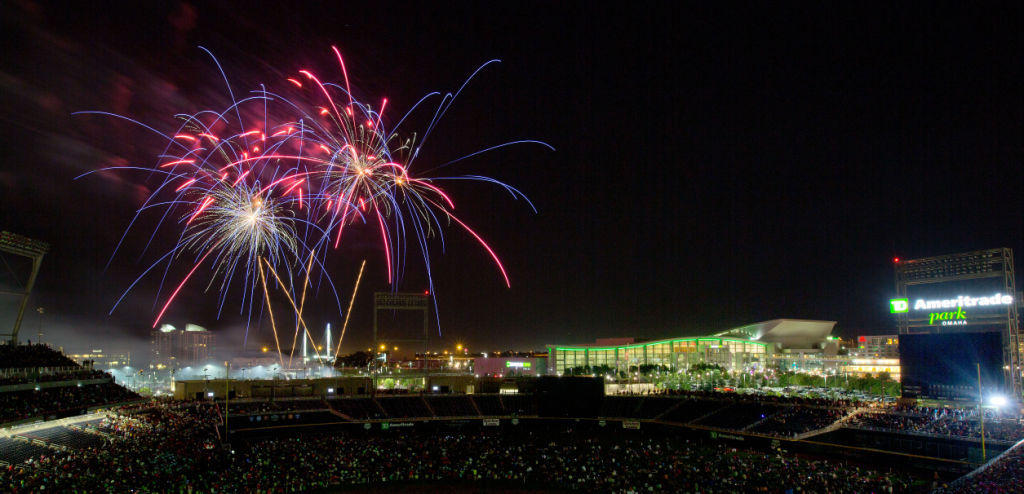 This has been a crazy few weeks for Omaha and the fun keeps going. With the College World Series wrapping up with a crazy finish we still have the Olympic Swim trials and the Fourth of July! This is a great time to eat lots of food, spend time with friends and family, listen to some live music and watch fireworks. We have compiled a list of websites that provide things to do this upcoming weekend. Smile until your cheeks hurt and laugh till you cant breathe, we hope you have a great weekend and next time invite us! Let us know if we missed any evens or if there is another website we should add.
http://familyfuninomaha.com/fourth-july-fireworks-displays-events-omaha/
http://www.visitomaha.com/events/fireworks/
Thank you again for your support!