Three Questions You Should Always Ask at an Open House
Posted by Ian Ziegler on Friday, April 9, 2021 at 3:18 PM
By Ian Ziegler / April 9, 2021
Comment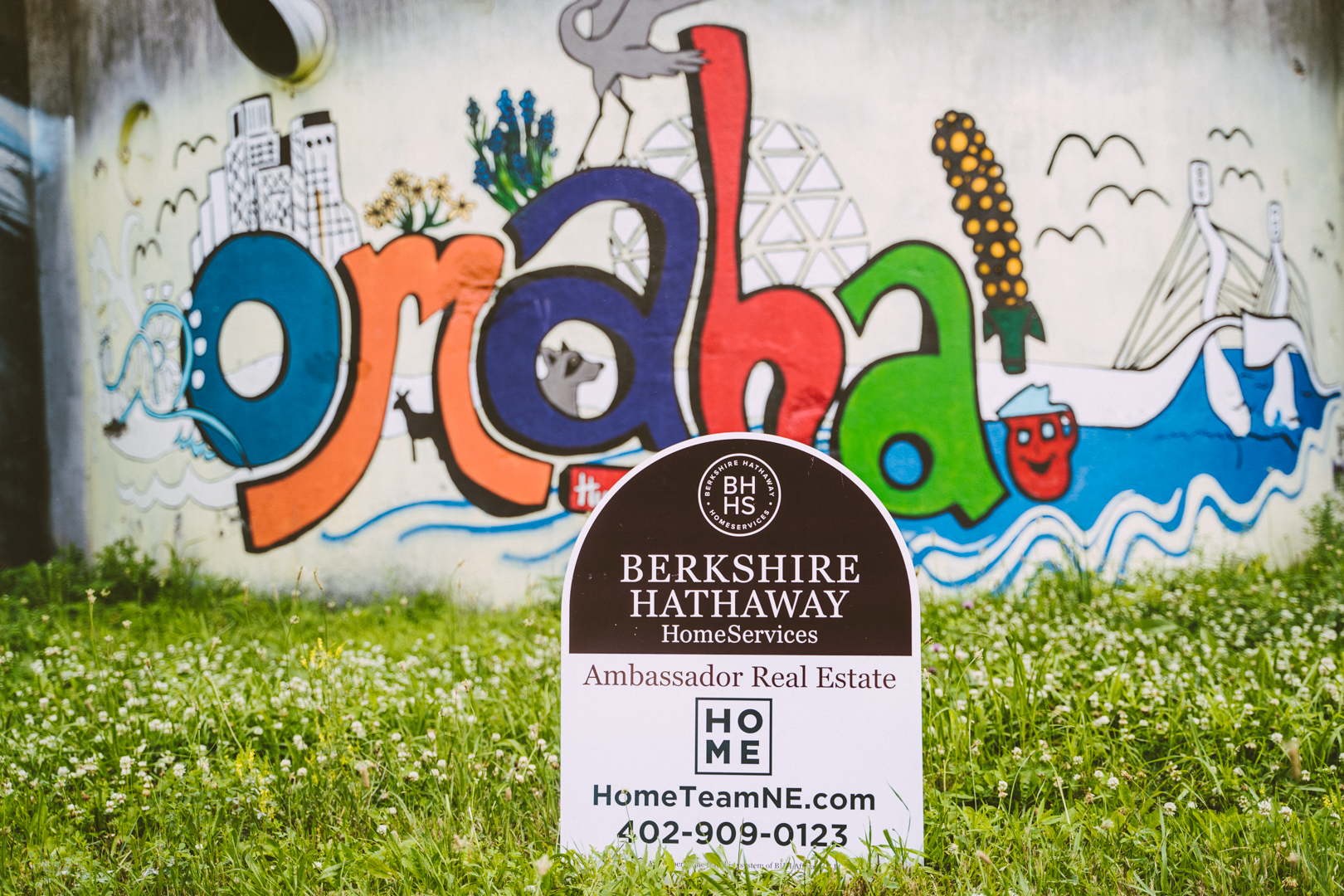 If you are house-hunting, this can be an exciting time, but it can be frustrating to get clarity on a home's nuances if you aren't prepared with the right questions. Attending open houses is a great way to get acquainted with what you are looking for in a new home, and also what aspects might be deal breaker. If you can spend a few minutes with the real estate agent showing the home, there are some questions that can quickly narrow down if a home is worth pursuing further. Here are three questions you should always ask at an open house.
1. Why are the Sellers Moving?
If a home is being sold by elderly individuals or those who have been in the home for years, this might indicate a home has been well-cared for and loved. If the sellers of a home haven't been there long, it might be a good idea to investigate. This might have to do with commutes, traffic, or noise in the area. Opening up the question might get you more of an answer than you realized, and is always worth asking.
2. Have there Been Recent Renovations?
This question can seem innocent, but can get you more details on a home's history. If work has been done, you can follow up for permits and other details. The MLS listing on a home will have some information on age of the property, updates, and inspections, but if other minor changes have taken place, it can be good to follow up on how this work was done and if this was done above-board.
3. When is the Seller Taking Offers?
If you are in a competitive real estate market, timing can be key when it comes to putting in offers and bids on a home. You don't want to miss out on your dream home just because it took you a few extra days to get in an offer. Your real estate agent should be on board to move quickly if you are, so make sure you have your finances in order and are ready to jump if you find your perfect home and need to get an offer in right away.
Regardless of whether you are in a buyer's or seller's market, getting more details on a home that interests you is well within your rights. You can quickly weed out homes that might come with too much work or baggage and move on to finding your dream home. If you are looking for a home in Omaha, contact us to get started on your search.