Three Things That Should Be on Your List When You're Looking at a New Home
Posted by Ian Ziegler on Monday, May 3, 2021 at 11:03 AM
By Ian Ziegler / May 3, 2021
Comment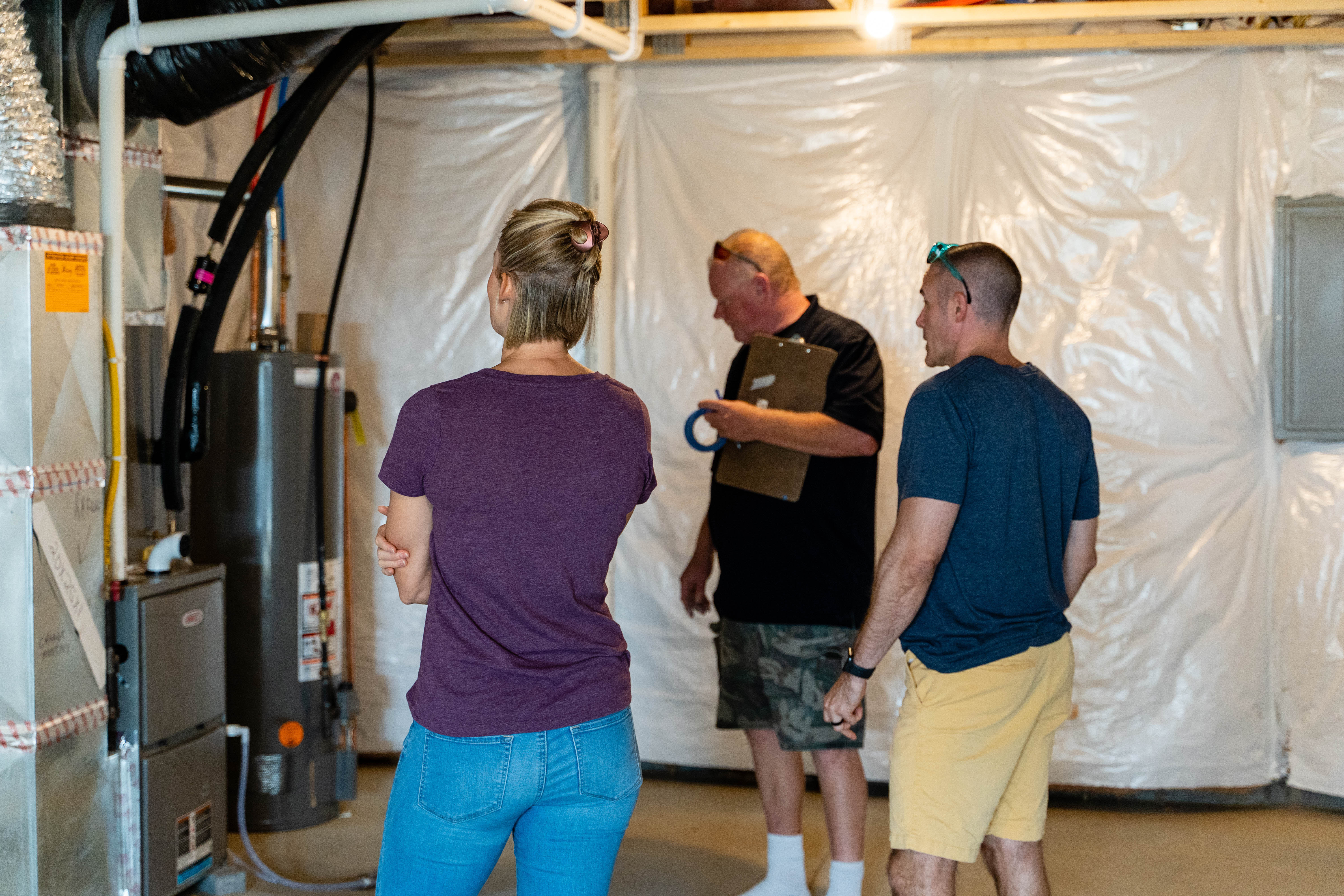 A lot of sellers and real estate investors know the value of curb appeal. Things like fresh paint, new landscaping, and a pressure-washed exterior make a home look nicer and much more appealing at a low cost. Most potential buyers form an opinion within just a few second of seeing a new home, so make sure you have a list of things to look for when you're seeing a house. Here are a few elements to get you started:
Look at the plumbing. Not every recent restoration is a sign of bad news, but they are things you should question. Check the area around the water heater, major appliances, and under the sinks for signs of water damage, new pipes, and replaced drywall. These are potential signs of a recently burst pipe which could hint at lingering damage or risk.
Check the attic and garage for insulation. Going up in an attic is rarely enjoyable, but it's crucial for seeing how insulated and well-maintained the home is. Check for dark or mildewy insulation, as well as for insulation that isn't even there. Also, make sure the home has an attic fan for ventilation.
Look for signs of foundation damage. Every house settles, and hairline cracks in the exterior slab or the garage floor usually aren't things you need to worry about. But if you see wide cracks, separation between the exterior and the door frames or windows, and cracks in the drywall, be sure to ask questions and request inspection histories.
The most important part of looking at a potential home is looking below the surface. You can change the paint, the flooring, and the fixtures; even drywall and bathroom fixtures aren't outside the scope of easy home modification. But the harder to see elements, such as insulation, foundation quality, and internal plumbing, are where you can measure the quality or risk of a new home.