Ways New Homeowners Can Save Money on Home Maintenance
Posted by Ian Ziegler on Thursday, January 21, 2021 at 12:37 PM
By Ian Ziegler / January 21, 2021
Comment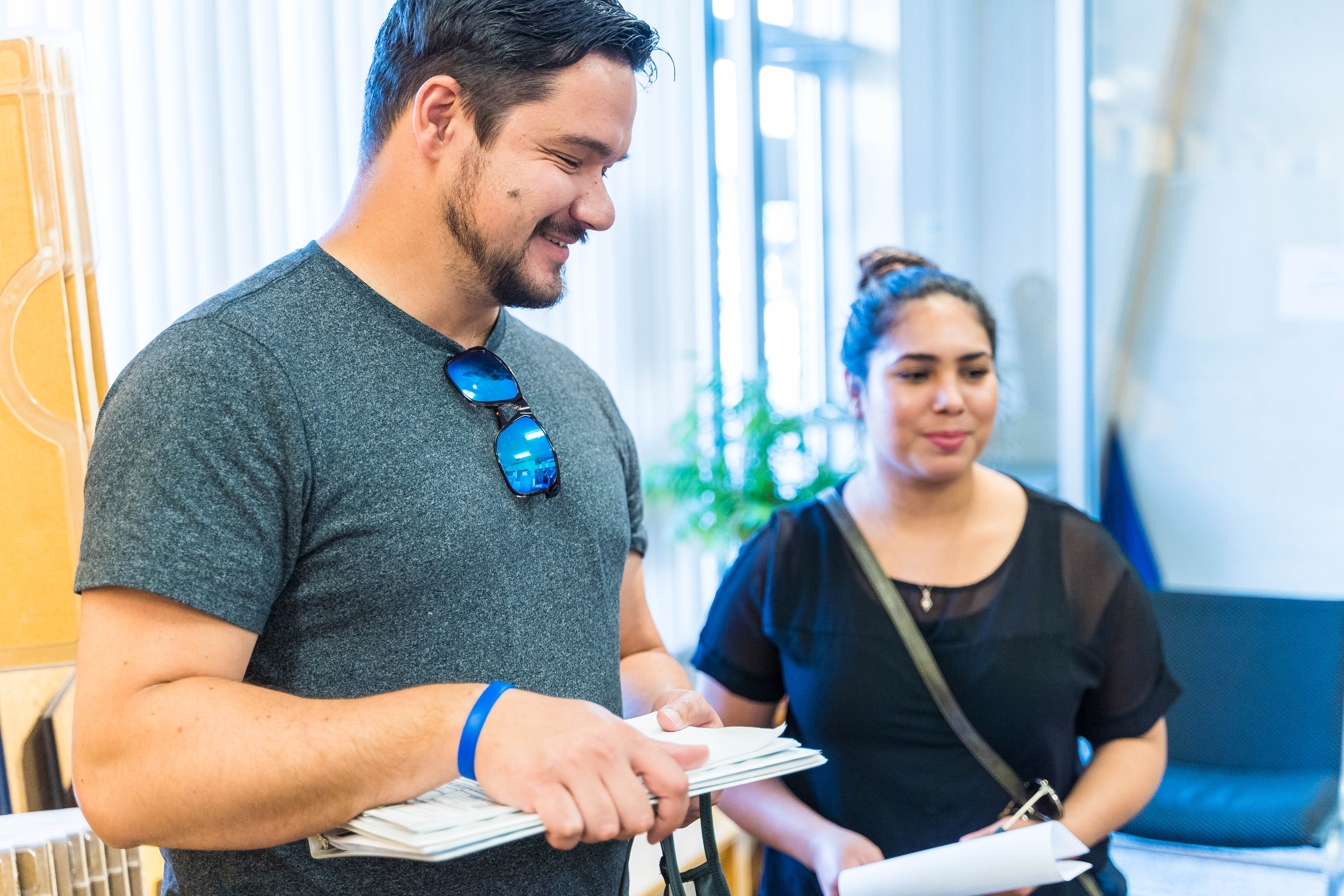 For many first-time homeowners, unexpected maintenance and repair costs can really put a damper on the finances. The good news is that there are some simple steps new homeowners can take to reduce their long-term maintenance costs and keep their homes well taken care of.
Purchase a Home Warranty
Upon negotiating the price of the home with the seller, it can never hurt to ask for the seller to throw in a home warranty with the cost of the home. These warranties can vary greatly in their coverage, but they can include anything from common appliance repairs and service to HVAC inspections and tune-ups. Even if you already purchased the home without a warranty, it's never too late to buy one for yourself.
Tackle Small Projects Yourself
For smaller projects around the house, such as painting jobs or other jobs you can handle yourself, forego the cost of hiring a professional. For example, need to paint your living room and hallway? Invite a few friends over for a painting party, and reimburse them with pizza and drinks. You may be surprised to find just how much loved ones are willing to help, and you'll save some money in the process.
For other small projects, there are also a lot of helpful online tutorials and even YouTube videos that can walk you through the process and save you from needing to hire a professional.
Find a Reputable Local Handyman
Last but not least, for projects you're not quite comfortable taking on yourself, you may be able to save some money by simply finding a local handyman. These workers can handle most small projects around the house that are too complex for you to do but perhaps too small for a contractor to take on, such as changing out light fixtures or replacing trim. The best part? Handymen typically only charge by the hour, and their rates are much lower than that of a contractor or other professional.
These are just a few ways you may be able to save money on maintenance as a new homeowner. By following this advice, you'll be able to take great care of your new home and save hundreds or even thousands of dollars per year.