What is a final walk-through? What does it consist of? How long does it take?
Posted by Ian Ziegler on Wednesday, September 21, 2016 at 9:36 AM
By Ian Ziegler / September 21, 2016
Comment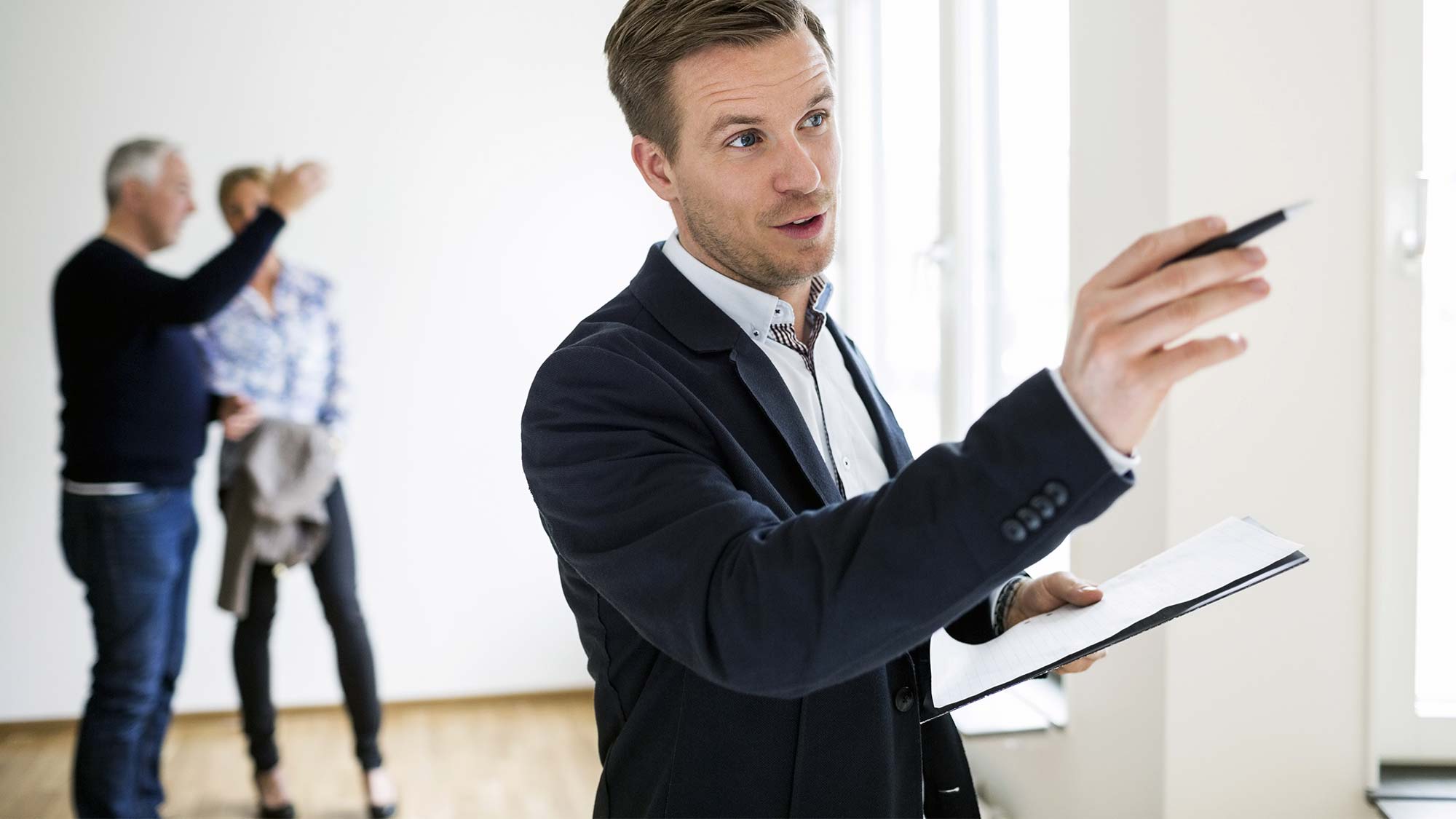 The day of closing has arrived. You have found your dream home, inspections are complete, and you have a mortgage loan approval. After signing a large stack of paperwork and ensuring the transfer of all funds, the keys will be yours. There is only one thing left before the final meeting — a final walk-through.
What is a final walk-through? It is an inspection to make sure the house's condition has not negatively changed since making your offer. The best time is within 24 hours of the sale finalization, and the same day if possible. It really should take no more than 30 minutes.
However, you don't want to rush the final walk-through. A missed problem can create issues after the sale. You will be happy you took it seriously. Here are some things to check:
Repairs: Don't wait for a final walk-through. If the seller agrees to repairs, schedule an initial walk-through a week before closing. This will give enough time to fix things if there is a problem.
Damage: You want to know the house is in the same condition or better than when you made your offer. Make sure there are no broken windows, spots from a damaged and leaking roof, or the siding wasn't ripped off during that last big storm.
Changes: Maybe one of the reasons you loved the house was the chandelier in the dining room or the brass door knocker on the front door. You want to know the seller didn't decide to take it with them.
Appliances: If your sales agreement includes the seller leaving things like window air conditioning units or a washer and dryer set, make sure they are there.
Personal Property: Ensure all the seller's personal property is gone. At the end of closing, that house is yours and they should have all their items gone.
If you would like to talk more about a home's final walk-through, or need more information, please contact us.
Check out more articles on the final walk through:
http://www.homefinder.com/research/final-walk-through-56id
http://www.zillow.com/blog/5-tips-for-the-final-walk-through-91747/
http://www.zillow.com/blog/final-walk-through-153502/
http://www.realtor.com/advice/buy/walk-through-tips-for-home-buyers/?is_wp_site=1
http://www.foxbusiness.com/features/2014/06/23/why-buyers-shouldnt-rush-final-walk-through.html