What Is My Home Worth? How Accurate Are the Online Tools Like Zillow?
Posted by Ian Ziegler on Friday, June 24, 2016 at 4:06 PM
By Ian Ziegler / June 24, 2016
Comment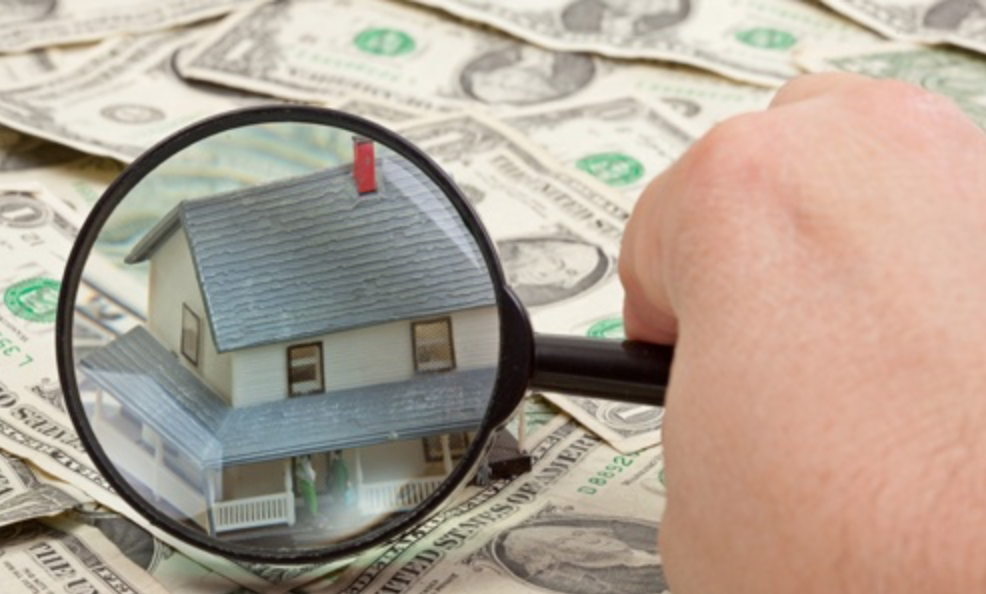 We have all done it. The family down the street just sold their home. So, we go on to Zillow, or other online real estate valuation tool, to see the price. We then click over to our home to get an idea of what it is worth. How accurate are the online tools like Zillow?
Many real estate agents will tell you straight out that a "zestimate," the name Zillow gives to their property valuations, are completely worthless. They will say these online valuation tools are too simplistic. The algorithms used don't consider certain market data only available to real estate agents or information only a human can evaluate.
Computer algorithms calculate the values on sites like Zillow. These calculations use only public and user-submitted information, and the accuracy of the data is questionable at times. They are not a comparative market analysis (CMA) created by real estate agents using both public and nonpublic sales data, nor are they a professional appraisal.
It is both inaccurate information and lack of nonpublic information that cause online valuations to become inaccurate. Real estate agents and professional appraisers actually look at and evaluate the home's condition, and the properties used in comparisons. They know if there really are 2 bathrooms, or if that is erroneous data. They also know if the home down the street sold with a seller assist or other credit.
Nonetheless, many real estate agents acknowledge Zillow's influence on the consciousness of home buyers and sellers. Some will even use them in their own calculations when recommending a listing or offer price.
It is best to look at Zillow as a starting point. It will provide a general idea before one talks to a real estate professional. Properly pricing a home is both an art and a science. Zillow simply cannot replace a real estate agent or appraiser.
To get an accurate home value for your property, Click here.
http://www.hometeamne.com/sellers/free-market-analysis/
Contact information for Omaha Houses 4 sale is below.
Phone Number: (402) 500-0834
Email: [email protected]
For more information check out the links below:
http://www.zillow.com/wikipages/Pricing-Your-House-for-Sale/
http://www.rd.com/home/improvement/5-strategies-for-pricing-a-home-to-sell/
http://www.hgtv.com/design/real-estate/pricing-your-home-to-sell
http://www.trulia.com/blog/8-reasons-not-to-test-the-market-with-your-asking-price/