What mortgage term is better, 15 year or 30 year? What are the Pros and Cons of Each?
Posted by Ian Ziegler on Tuesday, August 16, 2016 at 1:14 PM
By Ian Ziegler / August 16, 2016
Comment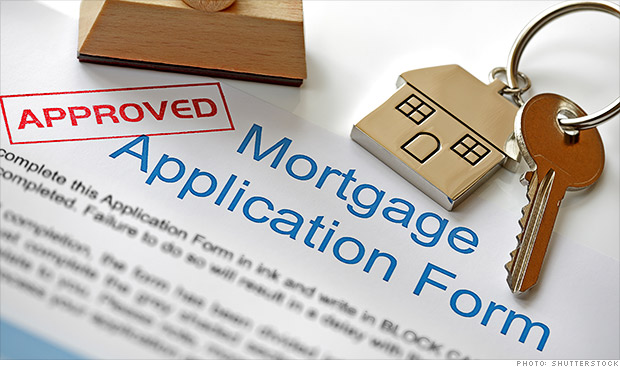 Interest rates remain at historic lows and its the greatest time in history to buy a house. With that being said most people are going to use a lender to purchase a home so It's natural to wonder, "What are the best mortgage options?"
Overall, a 30-year mortgage is generally better if you want lower monthly payments, but a 15-year mortgage is better if you want to pay off the mortgage sooner. Whether you choose a 15-year fixed rate or a 30-year term, there are a few options to help reduce payments or payoff the loan sooner but check with your lender to see what the best option is for you.
There are a few steps to secure a mortgage loan check out this article by the Daily Herald.
Best of both worlds?
Want lower required payments and payoff your house sooner? Well consider this option. You can opt for a 30 year mortgage and put extra funds towards principle at your discression. This option keeps your payments low with the option to pay down the loan faster then scheduled.
If you're thinking about buying a house its best to get approved by a lender and contact a realtor at Omaha Houses 4 Sale. Knowing what you qualify for can help your realtor negotiate and make a compelling offer on the home you want.
At Omaha Houses 4 Sale, we pride ourselves keeping you informed with the latest news. For more information about the pros and cons of different mortgage options, please contact us. Check out a few helpful links below.
Helpful Links:
Local Lenders