Why You Should Hire a Real Estate Agent and What They Should Do for You?
Posted by Ian Ziegler on Wednesday, June 15, 2016 at 4:55 PM
By Ian Ziegler / June 15, 2016
Comment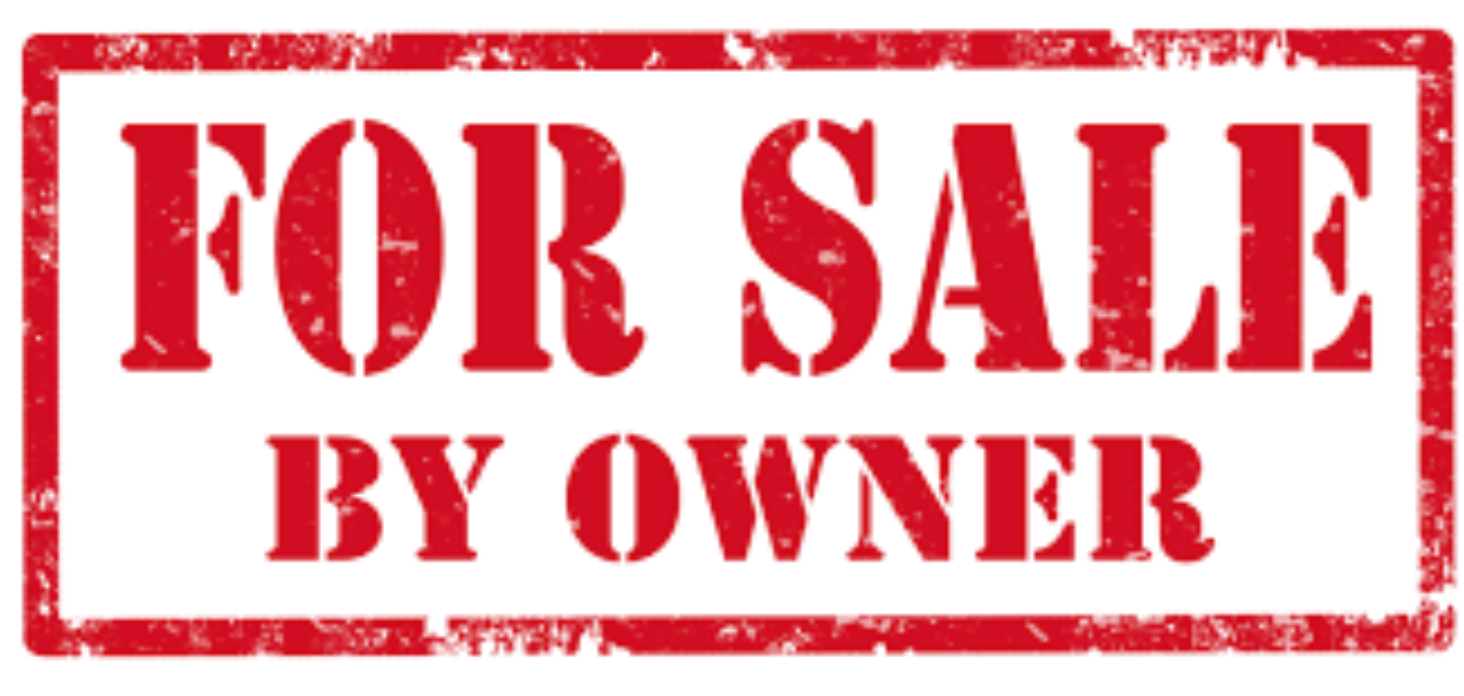 People are sometimes tempted to buy or sell real estate without an agent. There are many services catering to these individuals. Moreover, there is a great deal of information online about listings and their possible value. With all that, why should you hire a real estate agent? What should they do for you?
Experience
Real estate agents are professionals, just like doctors and lawyers. Their education and experience, in the field of buying and selling real estate, are a benefit. Maybe you are the kind of person who attempts to represent themselves in court, rather than using an attorney. Most people know they do not have the expertise for such an action. Real estate is not much different.
Neighborhood Information
There is a lot of information about neighborhoods and completed real estate sales online. However, there is also a lot of information that is not available publicly. A real estate agent has access to home sale information, and information for pending sales and new listings, that is not online. This information can affect your listing price, or the offer price if you are buying.
Pricing
Real estate agents do not set prices. Nonetheless, they do have a vested interest in a good listing price and have information for sellers and buyers to make good choices. They have detailed information about local supply and demand, and can help develop the best pricing strategy.
Shielding
Imagine a real estate agent like a real world spam filter. For sellers, they will screen prospective buyers, keeping the window-shoppers from traipsing through your home. For buyers, they defend you against overly aggressive builder agents and high-pressure sales techniques.
Negotiating
Buying and selling a home is an emotional event. A real estate agent stays objective and dispassionate when there is a bad offer or counter-offer. You get to yell at your agent, and your agent continues to negotiate in your best interest. Your agent will keep his/her cool to work the deal, if one is possible.
Paperwork
One error or omission on a real estate document and you can end up in court, paying thousands. A real estate agent will help draft documents and contracts, and know the information needed on forms.
Closing
A real estate agent will manage the process leading up to the day of closing. They will follow-up with home inspectors, financing, the title search, and lawyers. They will also make sure repairs are complete, and other stipulations met. Every aspect of a real estate transaction is time sensitive. An agent ensures prompt attention is given to problems.
For a free price opinion or help selling your property contact us at:
Email: [email protected]
Office: (402) 500-0834
More Helpful links:
http://www.bankrate.com/finance/real-estate/7-tips-for-picking-a-real-estate-agent-1.aspx
http://money.usnews.com/money/personal-finance/articles/2014/11/07/9-red-flags-to-watch-for-when-picking-a-real-estate-agent
http://money.usnews.com/money/personal-finance/articles/2014/05/28/5-questions-to-ask-before-choosing-a-real-estate-agent
http://www.realtor.com/advice/sell/interviewing-listing-agents/